Uncategorized
In September, I will be participating in the Amsterdam photography fair's book market. Together with a group of other self-published photographers we'll have our own table at the book market were all books will be showcased for sale. The UNSEEN book market houses over 60 independent publishers. Each year, the book market focuses on new publications and offers a physical stage for book launches, signings and various forms of conversations on publishing practices.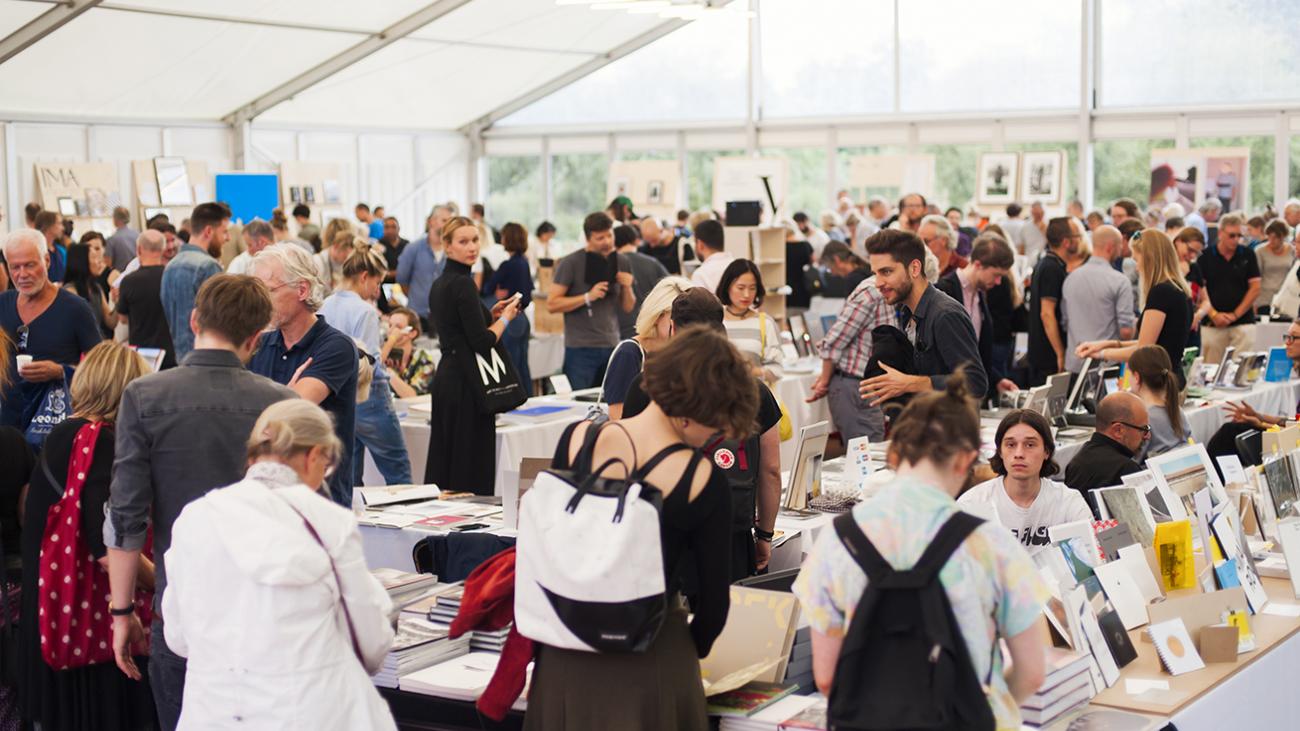 Photo by Sanja Marusic for UNSEEN Amsterdam
My book 'Fast Track to Stock Photography' is now available for purchasing in the gallery and bookstore Contemporary Photography at Haarlemmerstraat 122 in Amsterdam.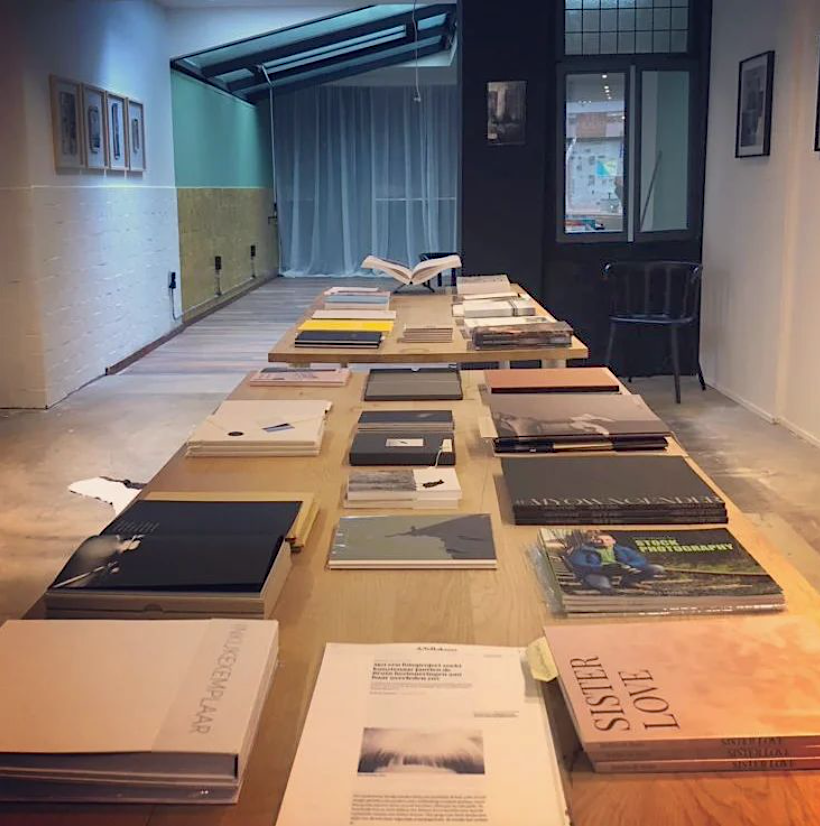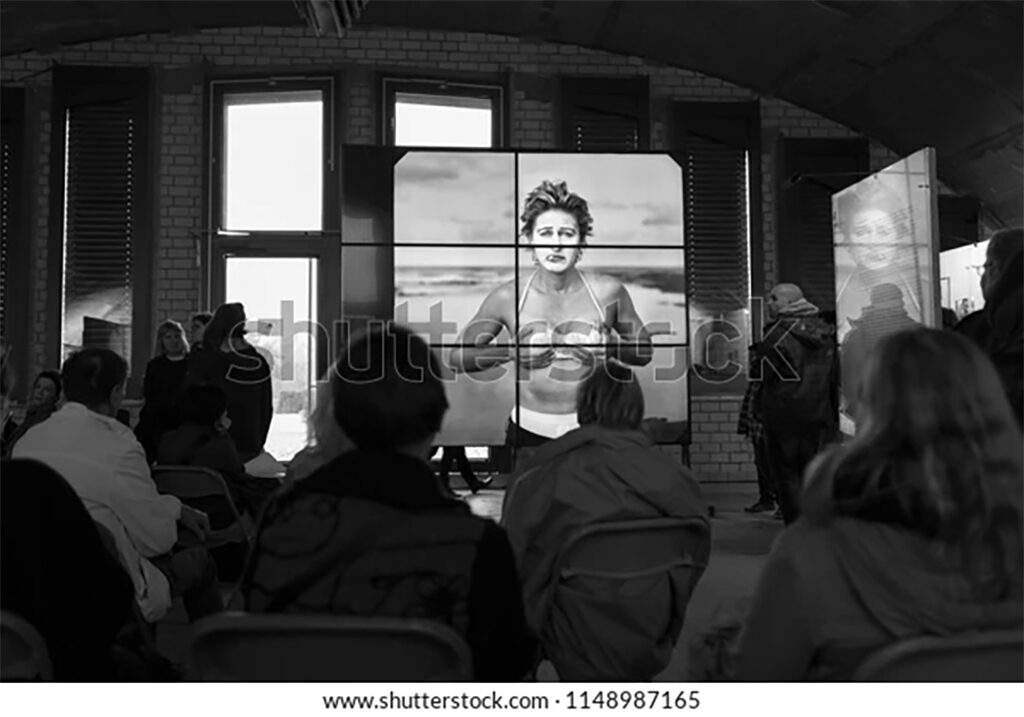 Very excited to see my photo from the Annie Leibovitz exhibition in Frankfurt being used in a Shutterstock Blog article to visualise the importance of visual aesthetics for your photography portfolio.
https://www.shutterstock.com/blog/photography-visual-aeshetic
On Sunday 20 September, my book was for sale at the 'Buy My Darlings' event by Tara Fallaux and Martijn van der Griendt, at the NDSM site in Amsterdam (Ms. van Riemsdijkweg (MACA & SEXYLAND).
More than 30 photographers were selling their work during the first edition of BUY MY DARLINGS. A one-day, free photo festival where photographers sell their 'darlings' directly to the public; original prints, photos in edition, photo books and photos in edition. There are already photos for sale from 50 euros.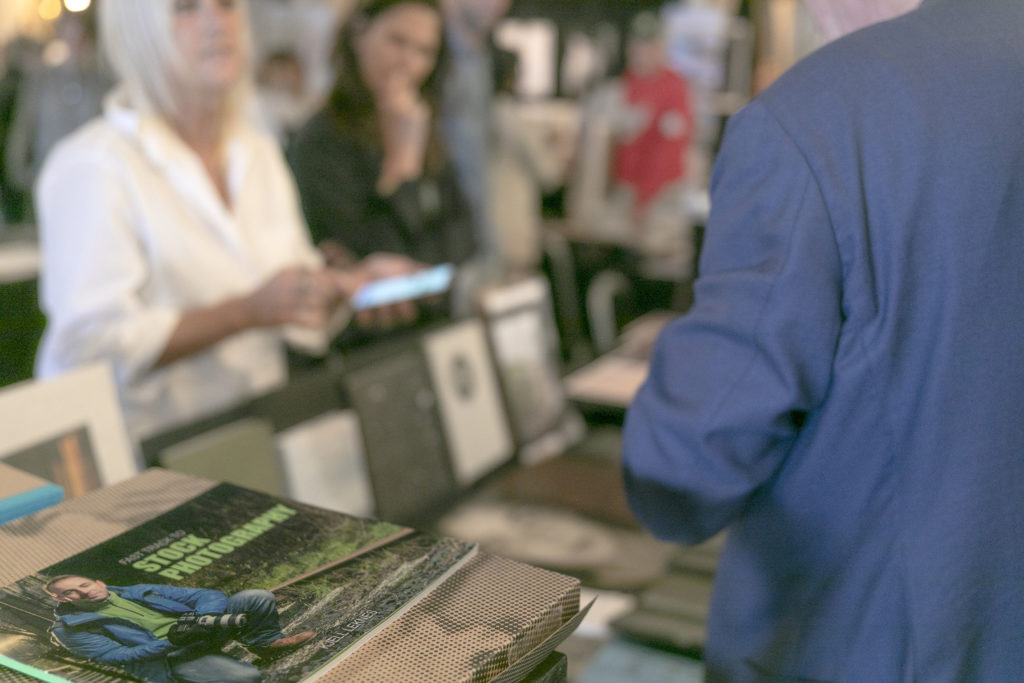 I am very proud to announce that my book, Fast Track to Stock Photography, will be showcased at Holland's very first dedicated art hall: The Rietveldpaviljoen. Partnering with Self Publishers United and 033Fotostad at the Amersfoort photography festival, my book will be available for purchase 25-26 January 2020 at the festival's photobook market.
For more information, please see: www.033fotostad.com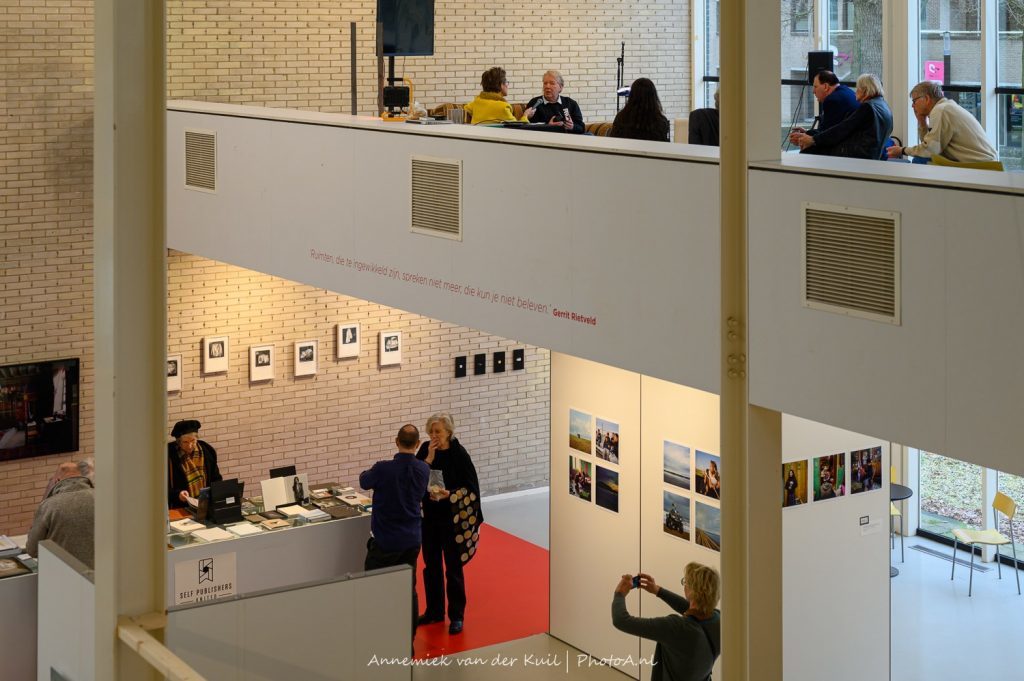 Me and my partner of the Amsterdam Photo Club, Megan Alter, had a blast at this year's expat fair at the Beurs van Berlage in Amsterdam. We managed to offload over 200 flyers and spoke to a large group of expatriates passionate about photography.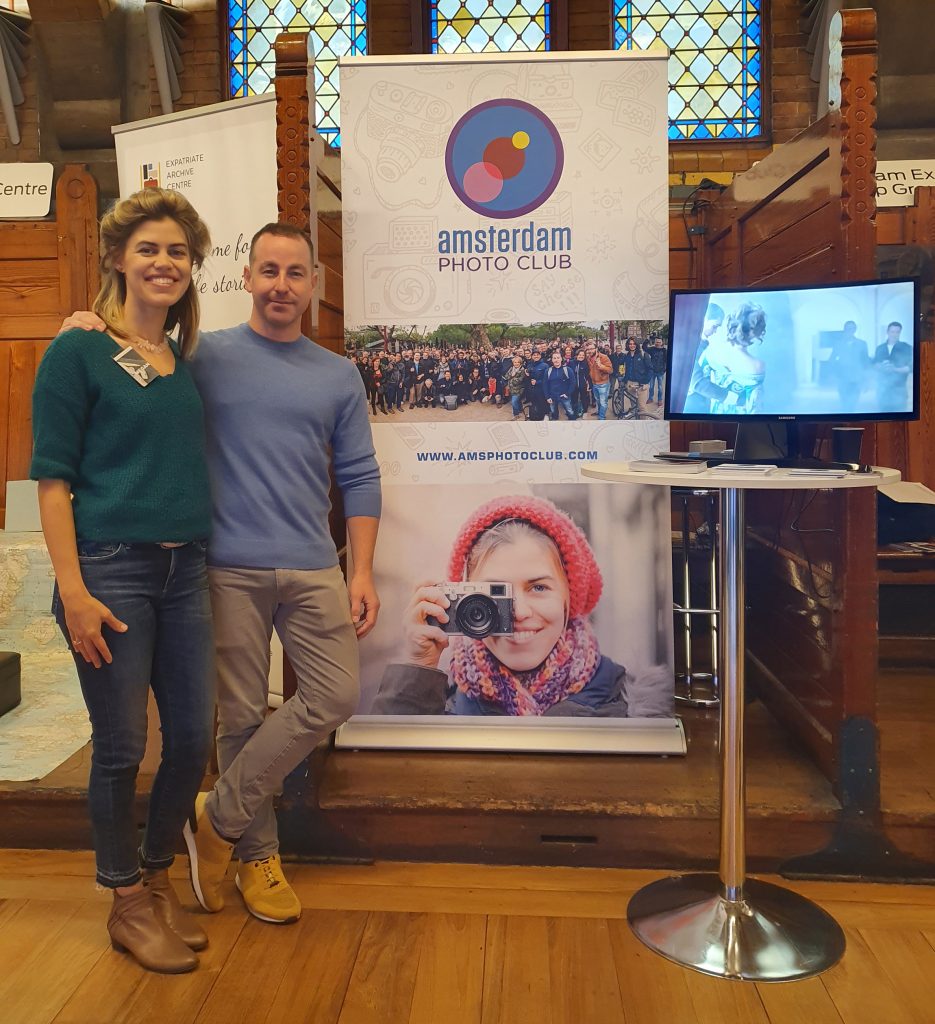 Should you have missed my book at the UNSEEN photography festival this year, you'll have another chance getting it at the NDSM Photo/Art Book Event by the artist group Zwerm this weekend.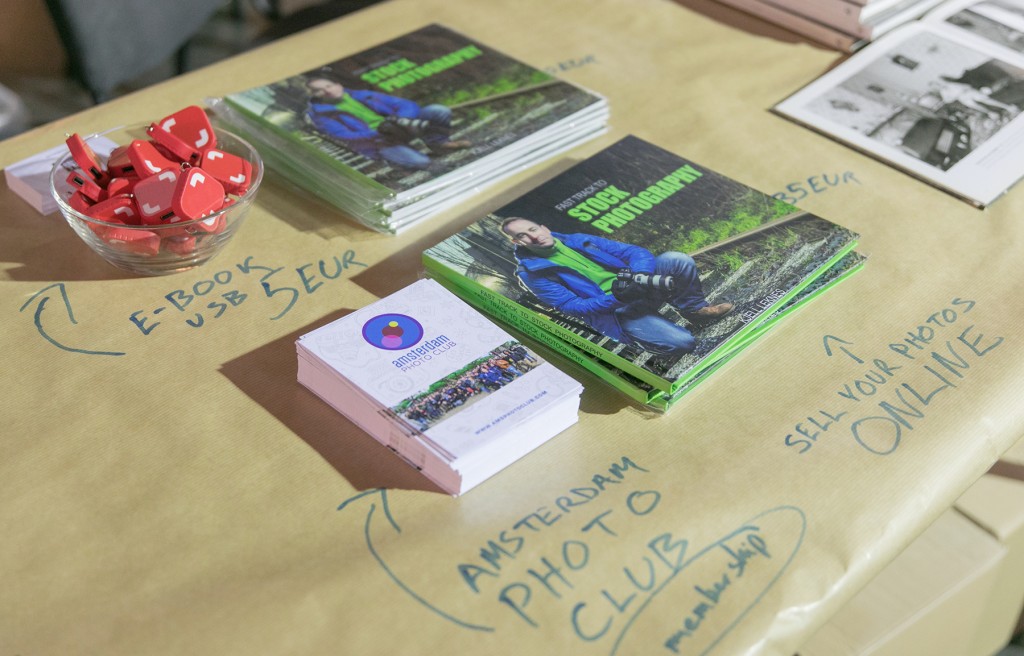 This weekend, my book 'Fast Track to Stock Photography' is available at the UNSEEN photography festival in Amsterdam. Already, loads of people are coming by the stand.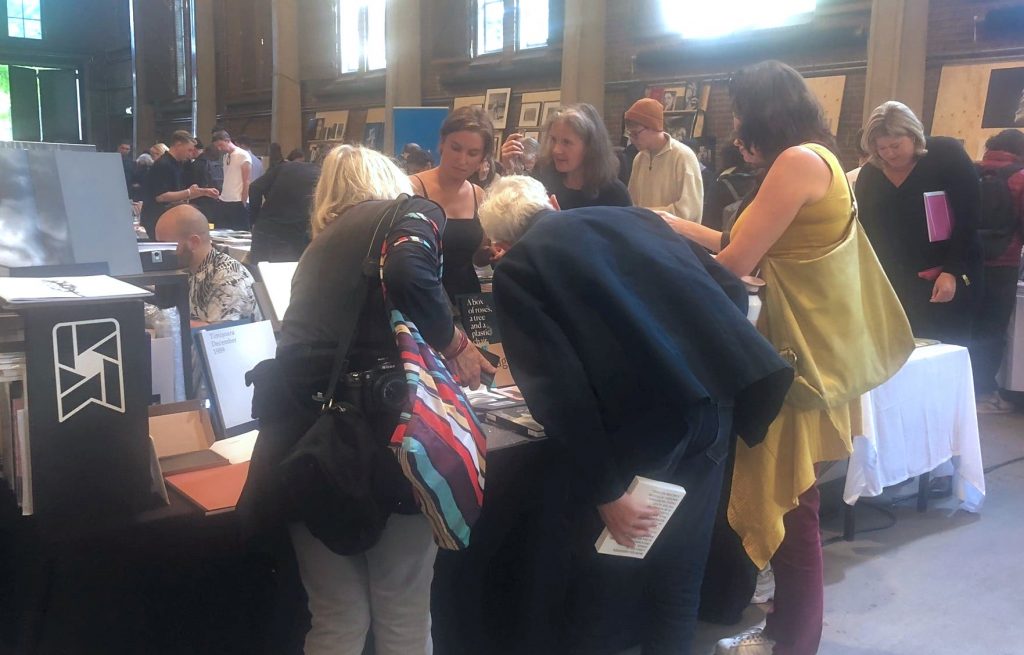 There are many people, perhaps all of us, which grab images online to use without asking for permission or purchasing a license. Because the intended usage will be non-commercial, such as a desktop background, a home-made birthday card for a friend etc. The U.S. Congress might soon be passing the CASE Act that which would establish a small claims court system. These millions of photo users believe they should not be restricted in any way from doing whatever they want with the property of others. An interesting development photographer should be aware of.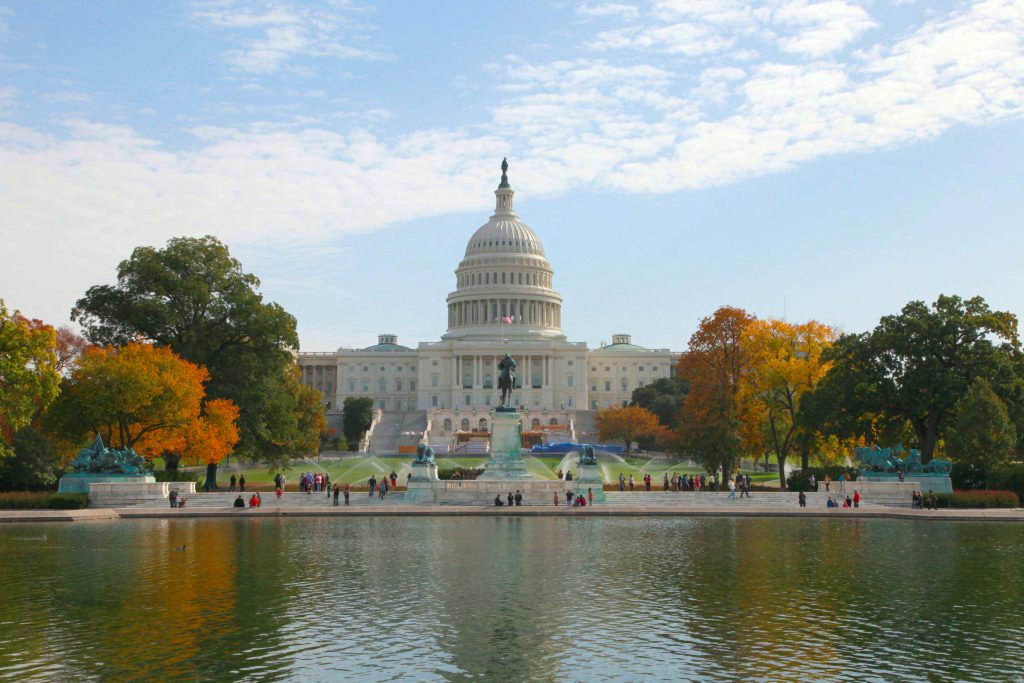 Last night's partial lunar eclipse was the last lunar eclipse of 2019. It was visible from Australia, Africa, South America and most of Europe and Asia. Lunar eclipses can be visible from everywhere on the night side of the earth if the sky is clear. Photographing a lunar eclipse contains some luck, since the moon is rising or setting, which means it will be below the horizon. The next lunar eclipse will be on January 10th which will be a penumbral lunar eclipse.