Publications
Fast Track to Stock Photography Book
A collection of insider advice for those wanting to start selling their photos online. This book is a result of my experience having been privileged to work the last 3 years as a community leader for Shutterstock, one of the world largest stock photography agencies, A perfect Christmas gift for friends or family member that loves taking photos.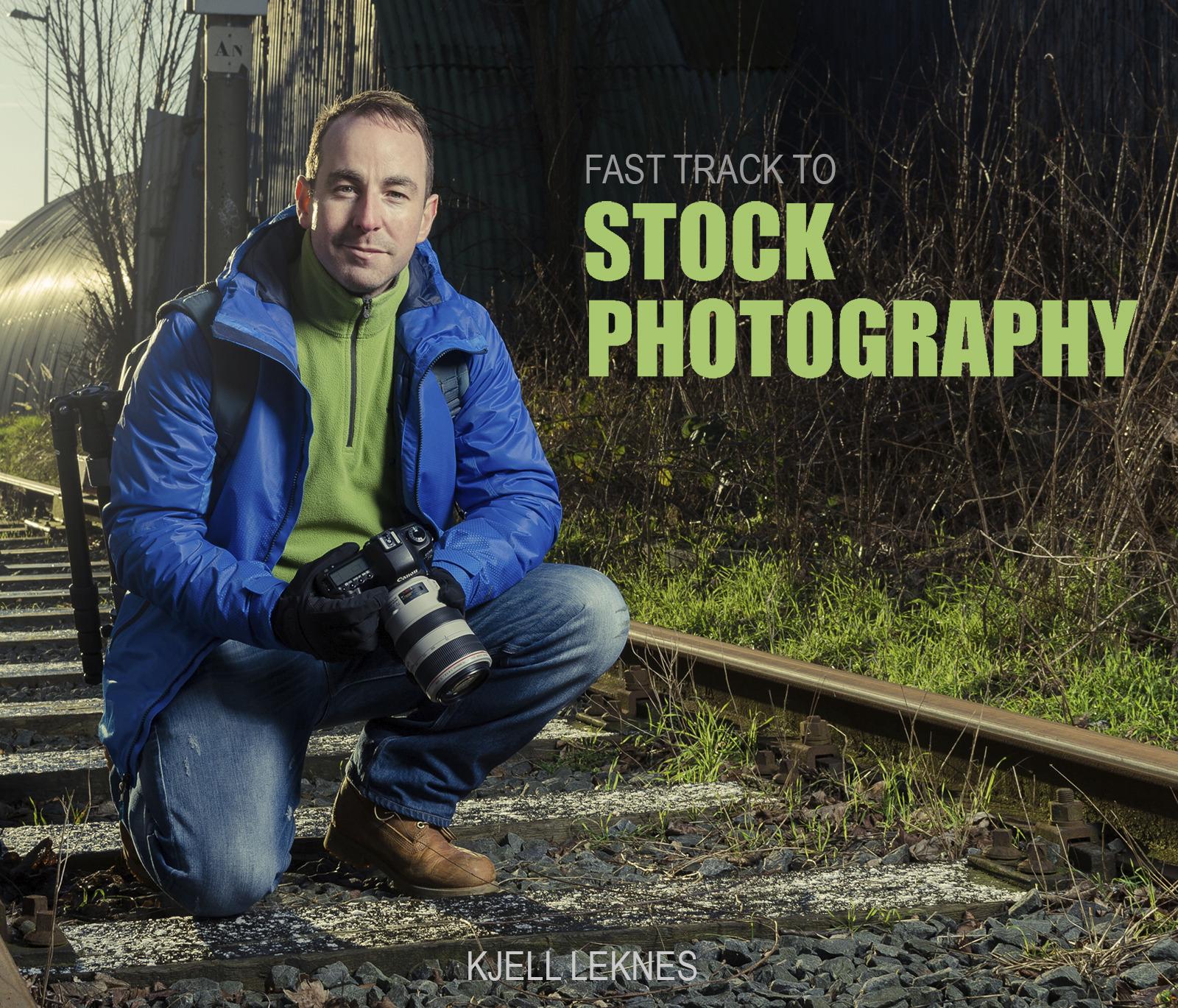 Noordhollands Dagblad
Noordhollands Dagblad featured one of my photos last week with a nice article about the upcoming musical LIESBETH LIST.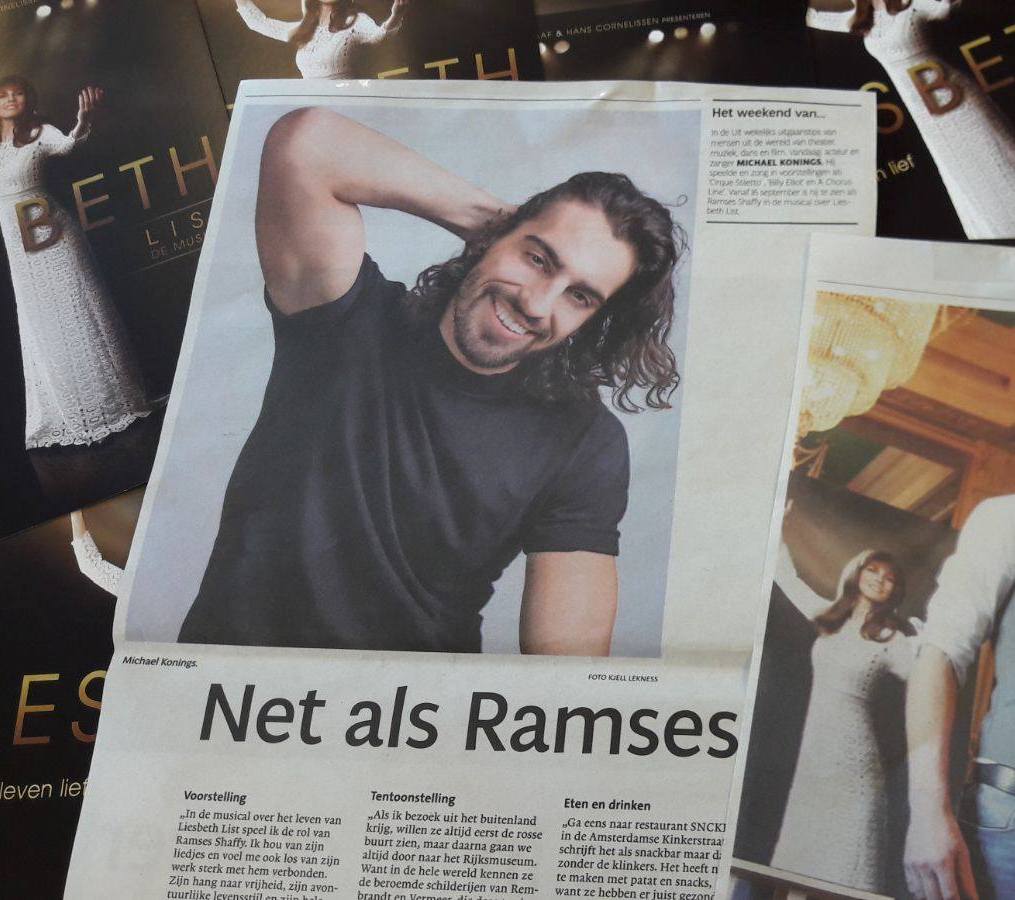 German Book Cover for Karin Fossum
A photo from my 'Nightmares' series was chosen this summer for the German ebook cover of author Karin Fossum's 'Djevelen Holder Lyset' / 'The Devil Holds the Candle' / 'Dunkler Schlaf'
Bücher Books | Amazon.de | Piper.de | eBook.de | Bol.com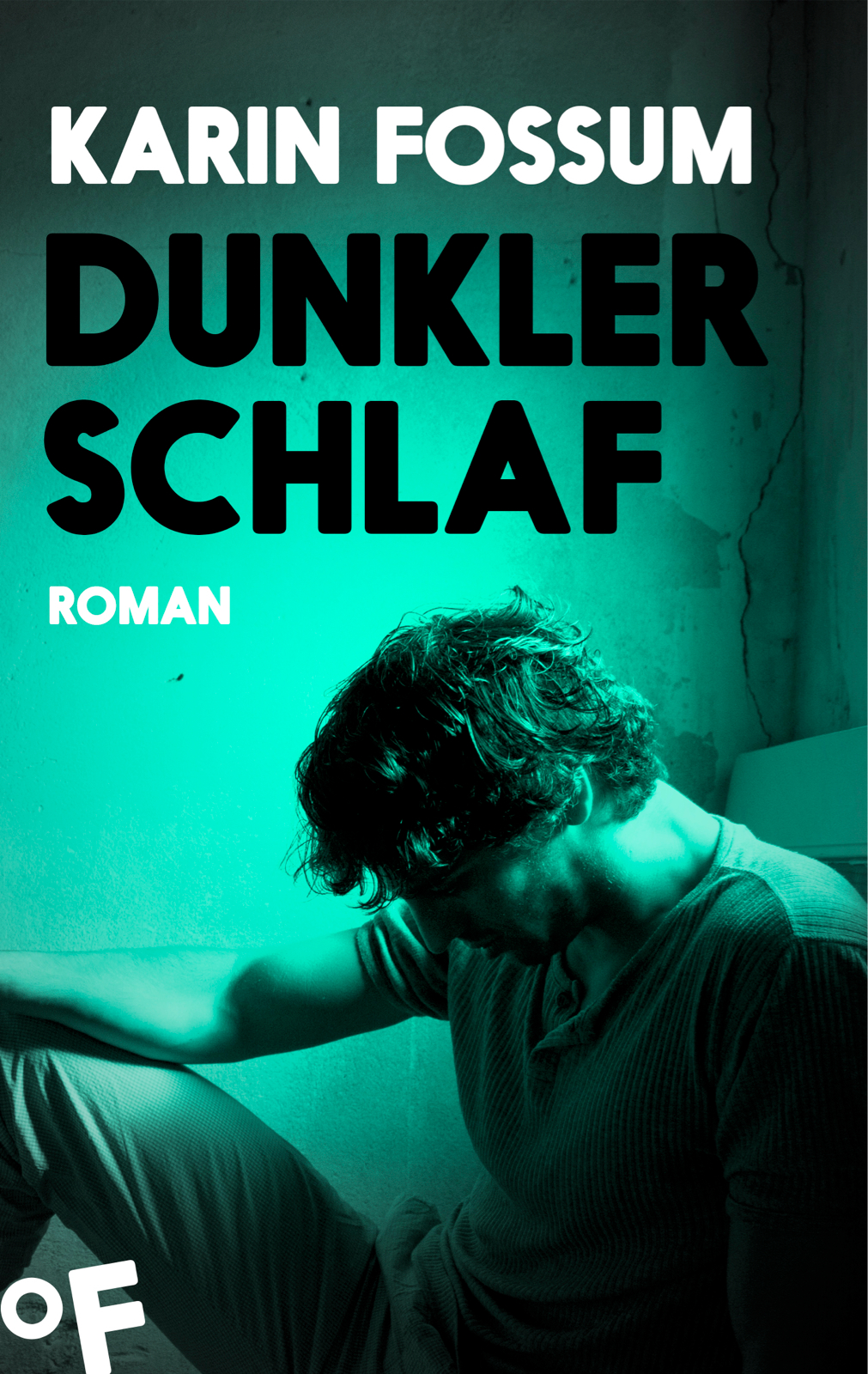 1001 Lichtjes Magazine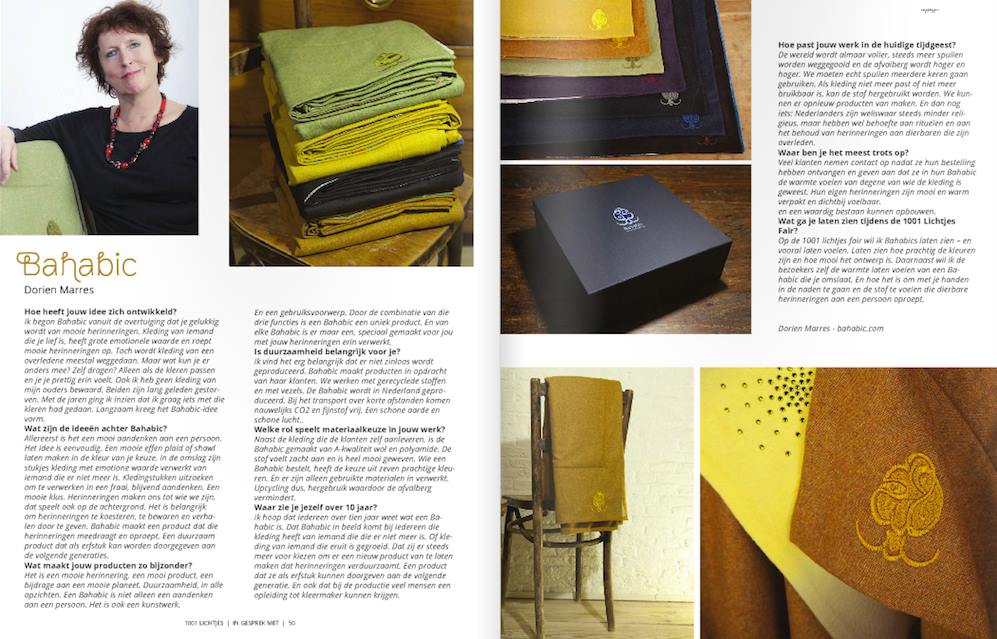 BostonChefs.com

Shutterstock Blog Article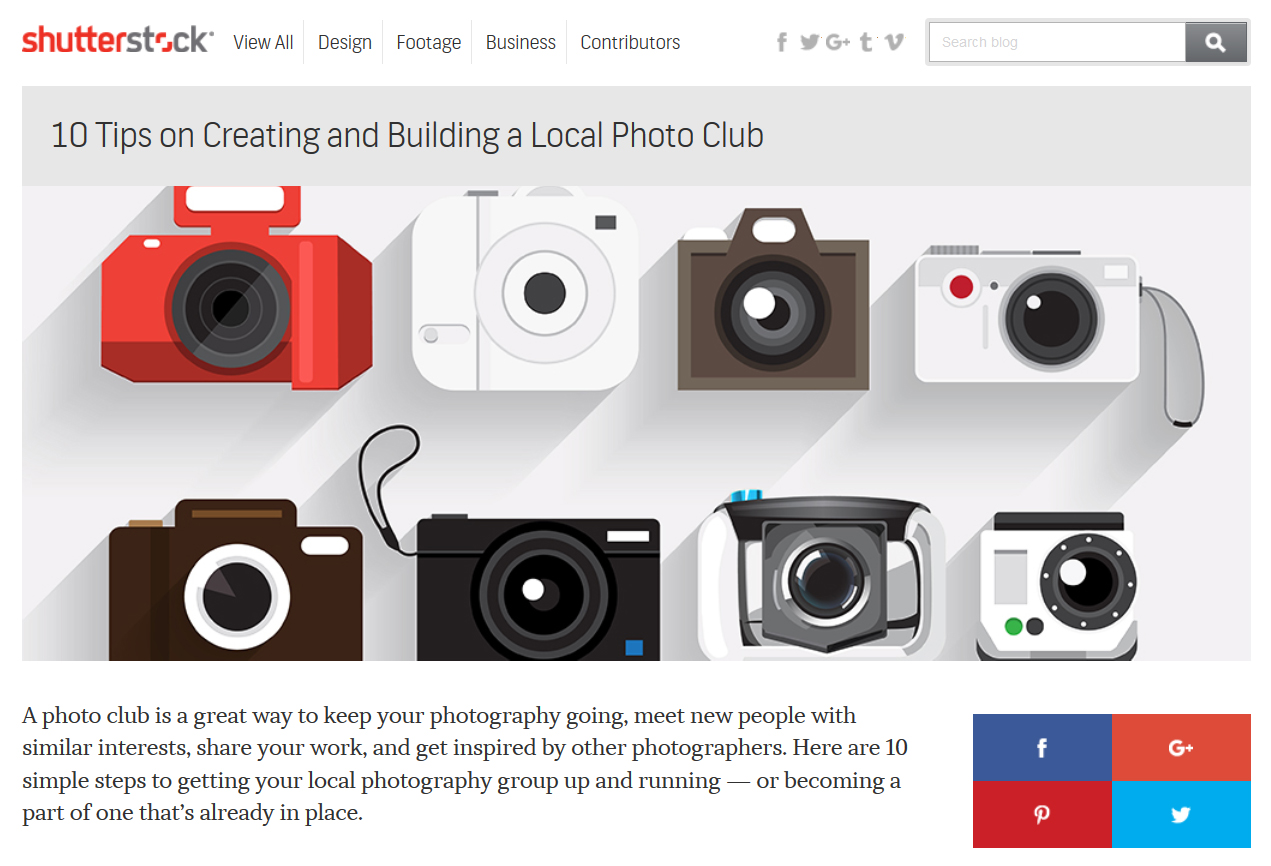 Delicious Magazine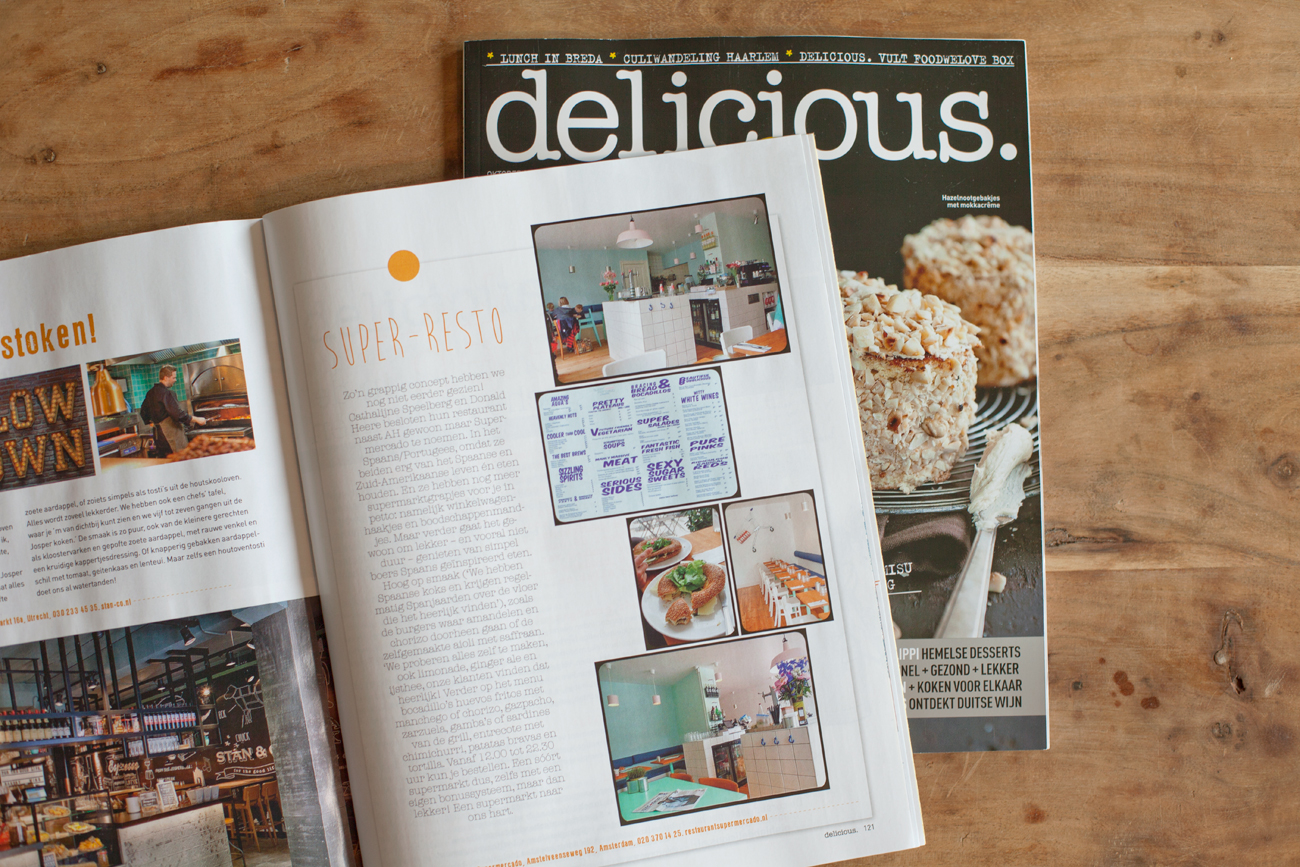 Venuez Magazine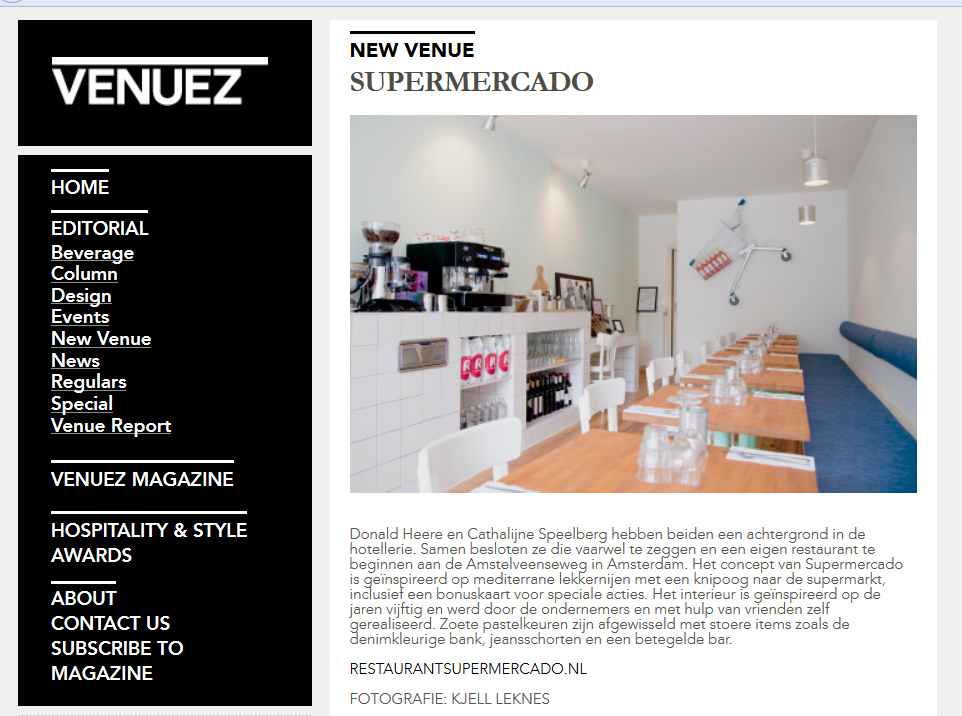 Digital Photography School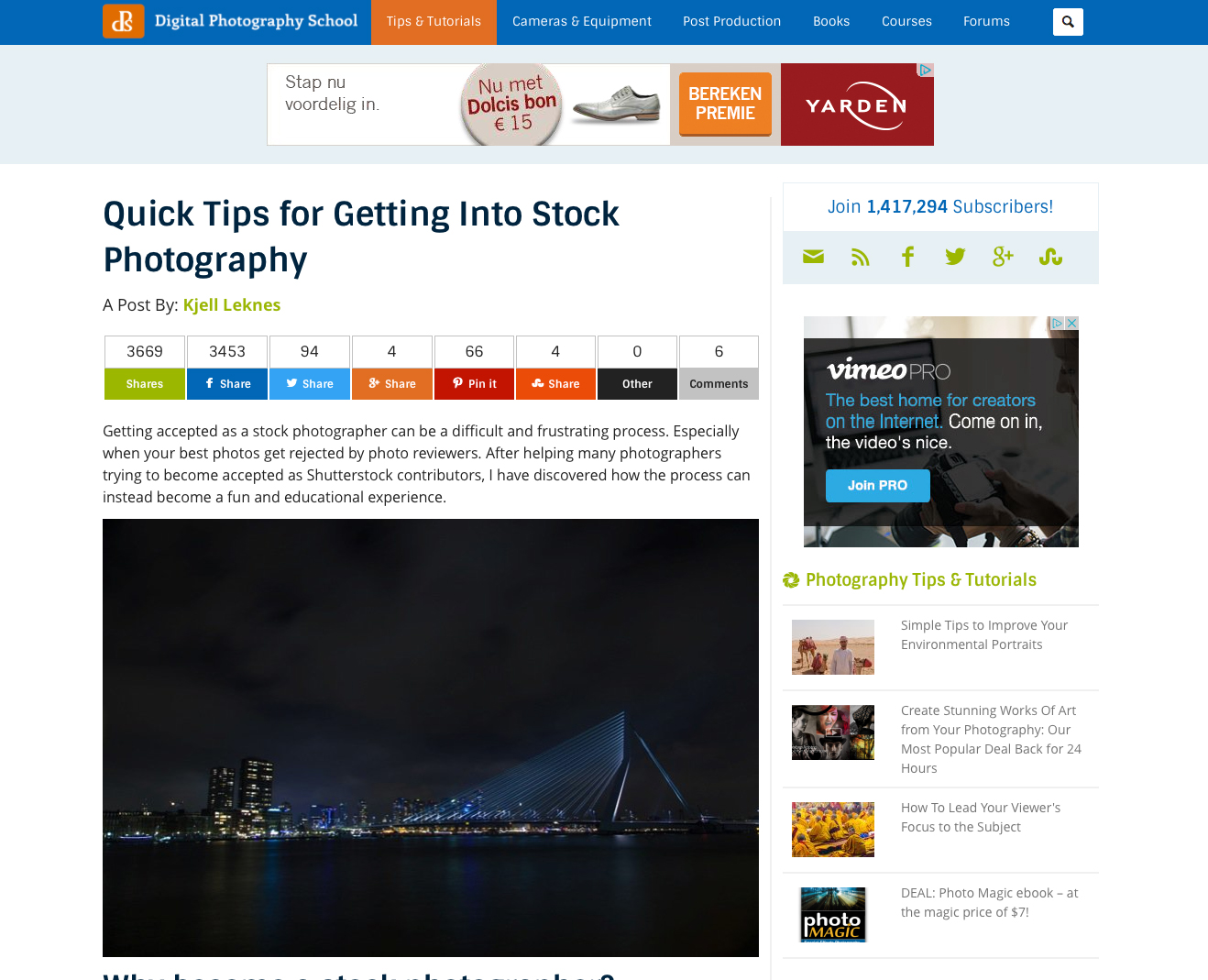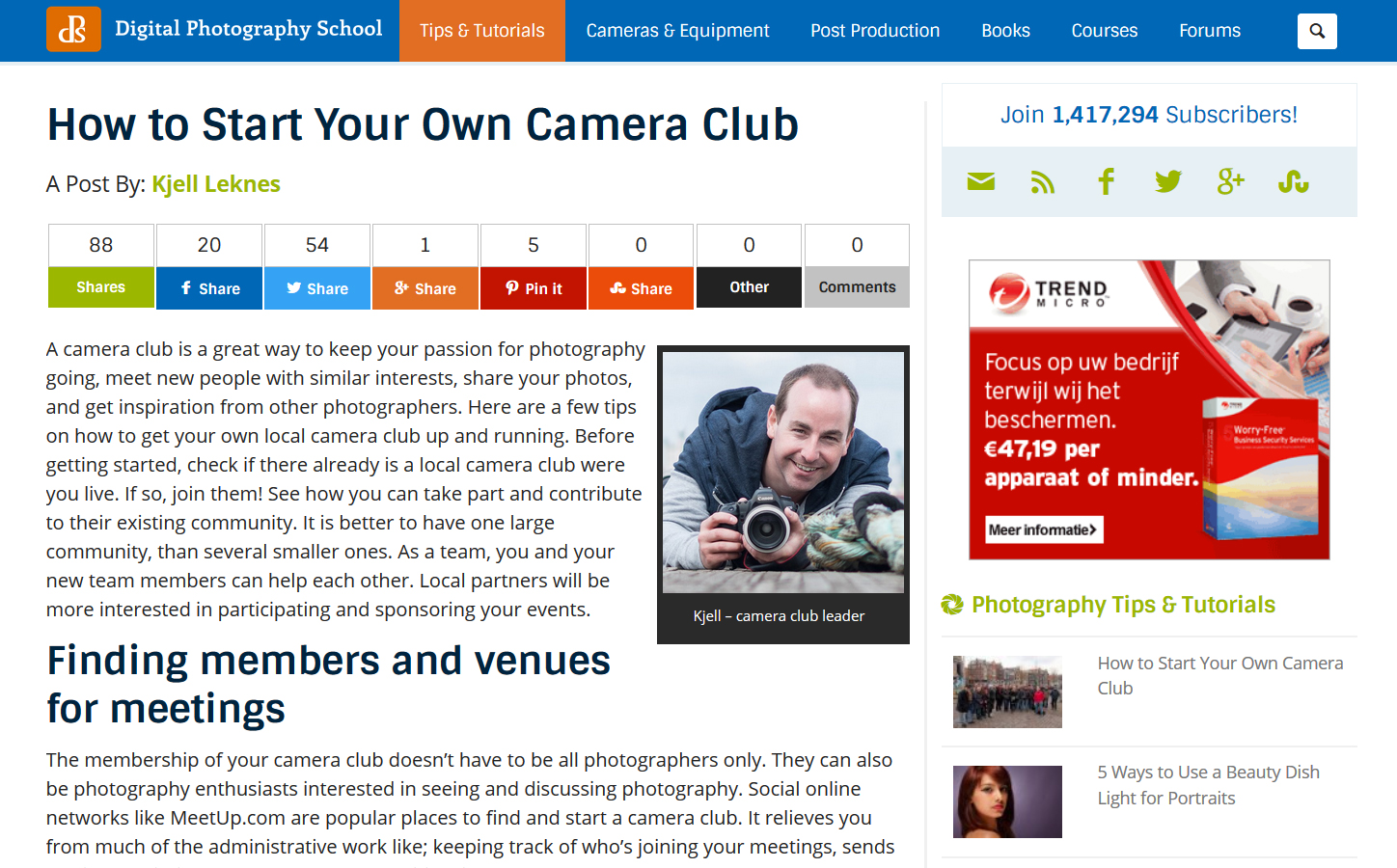 Theatrical play booklet for "The Normal Heart"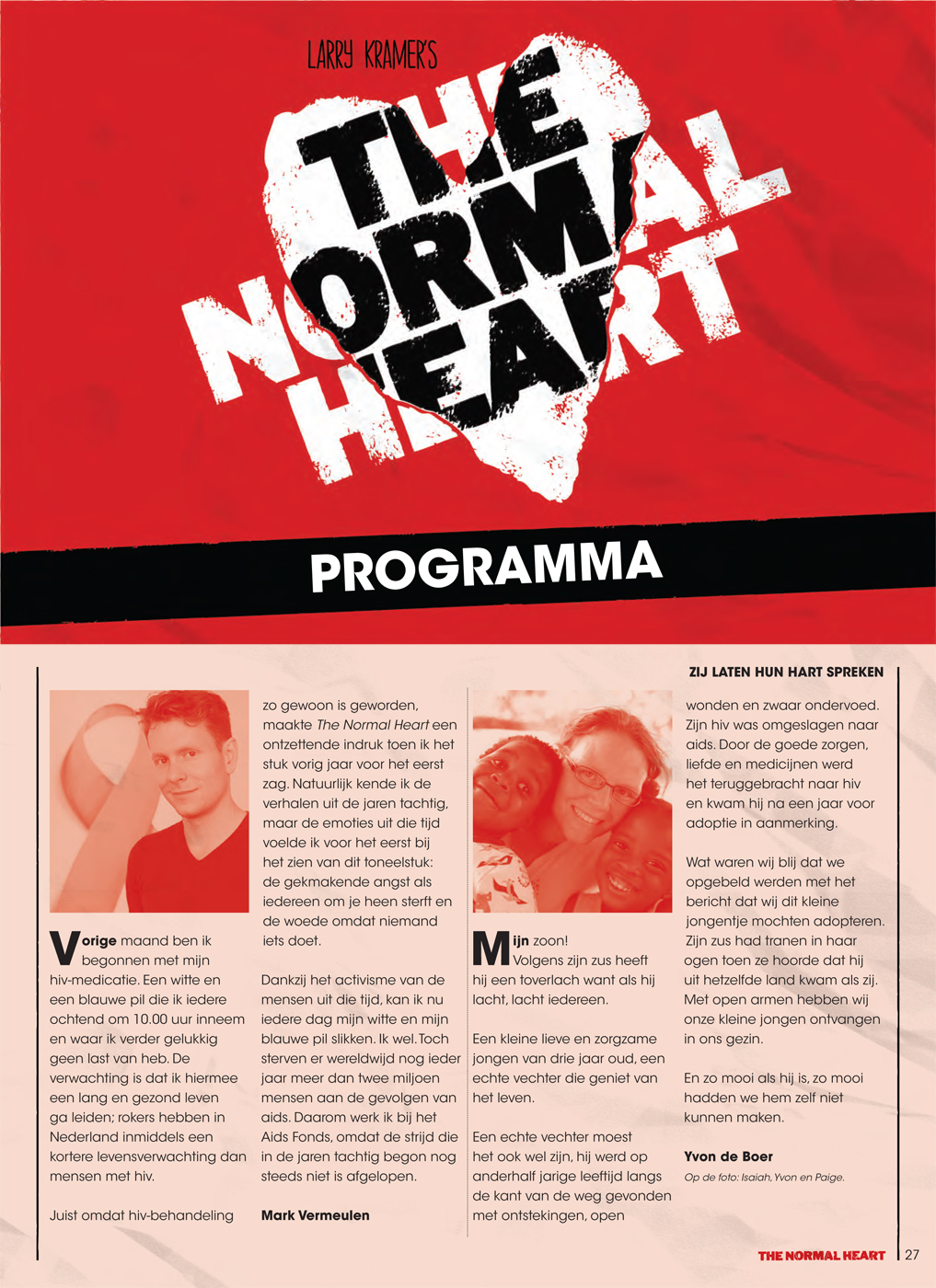 Royal Albartross 2013 Collection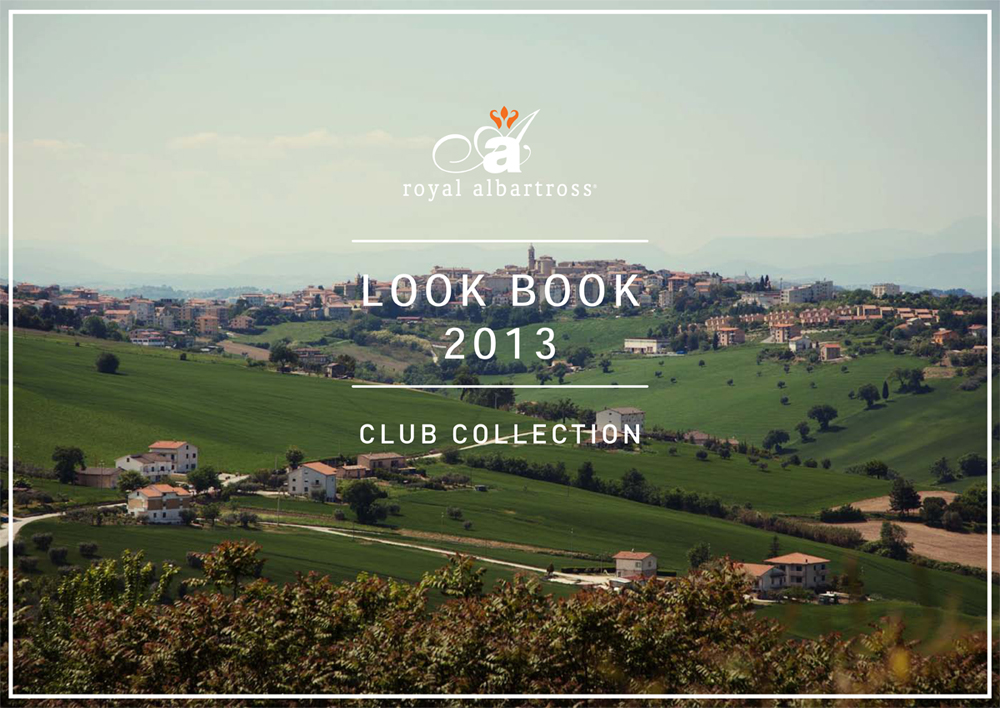 Paula's Choice: "We Love Our Animals" Photo Contest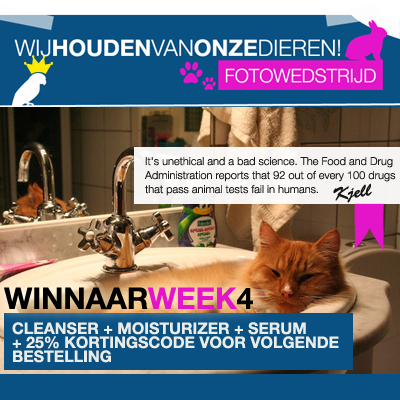 Thalys website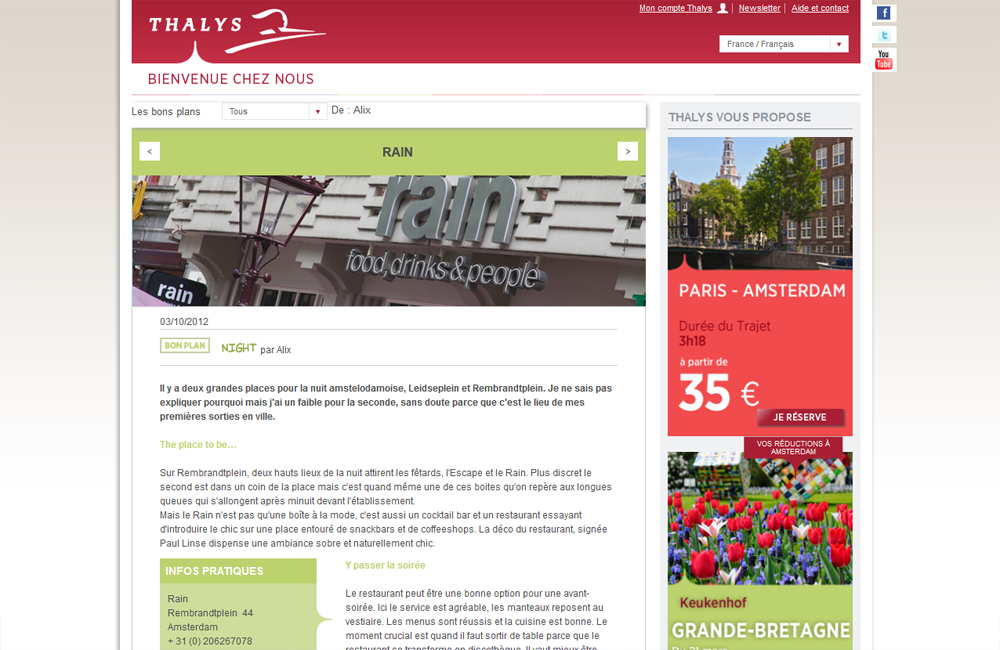 RIPE NCC – Annual Report 2011