Courses
Photography courses
The mission of these courses and workshops is not only for people to learn theory, but to put that theory into practice. Have you ever taken a photo only to realize it doesn't capture the beauty or emotion that you wanted to remember? Students learn to take control of  their camera, so they can express themselves and make beautiful memories. Scheduled courses are great, but not all dates and times suit everyone. If you prefer one-on-one lessons, we also offer flexible lessons and coaching to help you improve your photography in the areas that are important for you. Learn More

Fast Track to Stock Photography
An intensive course that will give you all the tools needed to distribute your photos on the world's largest photography licensing platforms. After completing this course, you will be able to upload and sell your photos to advertising agencies, magazines, book publishers, newspapers, designers, bloggers and anyone else seeking to license photographs.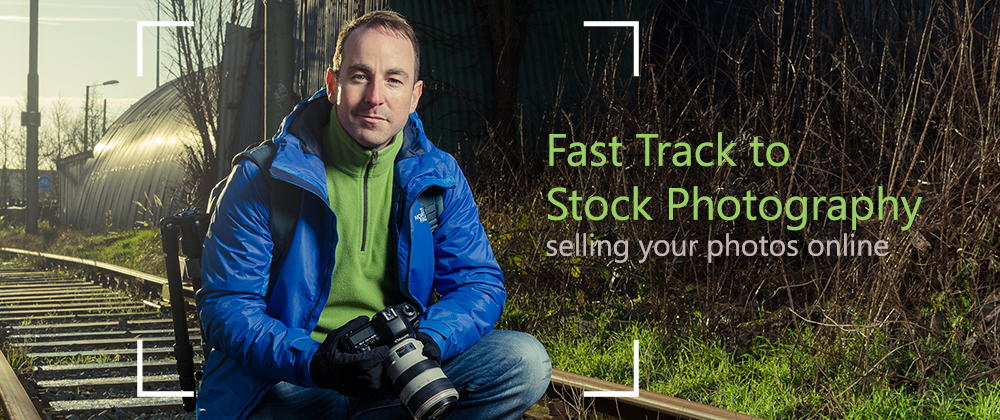 Basic Photography Course
Learn how to get the most from your digital camera by understanding the basics of photography. Take control of your photography
before it takes control over you. Get the results you want. Learn more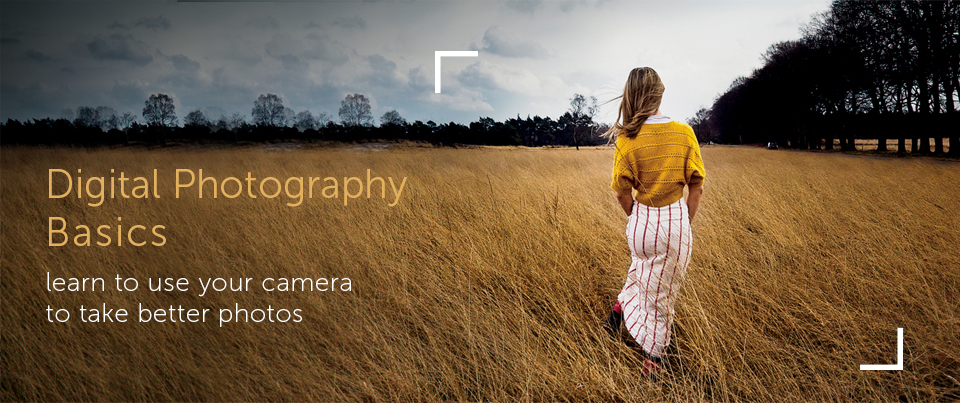 Advanced Photography Course
Increase your awareness of light and composition. Learn to see the way the camera sees. Develop your style through focusing on your interests and realising the impact of your images. Increase your technical and creative problem solving abilities when approaching a shot. Learn more.