KLP
Next week, the book 'Dood Kind' (Dead Child) will be published featuring a portrait photo I have taken of the author Norbert Splint. The book features stories depicting various suicide methods and main characters which become cynical, racist or both. The stories are timeless, do not have a plot and can, except for a single internet connection, take place in 1947 and 2017 or in between.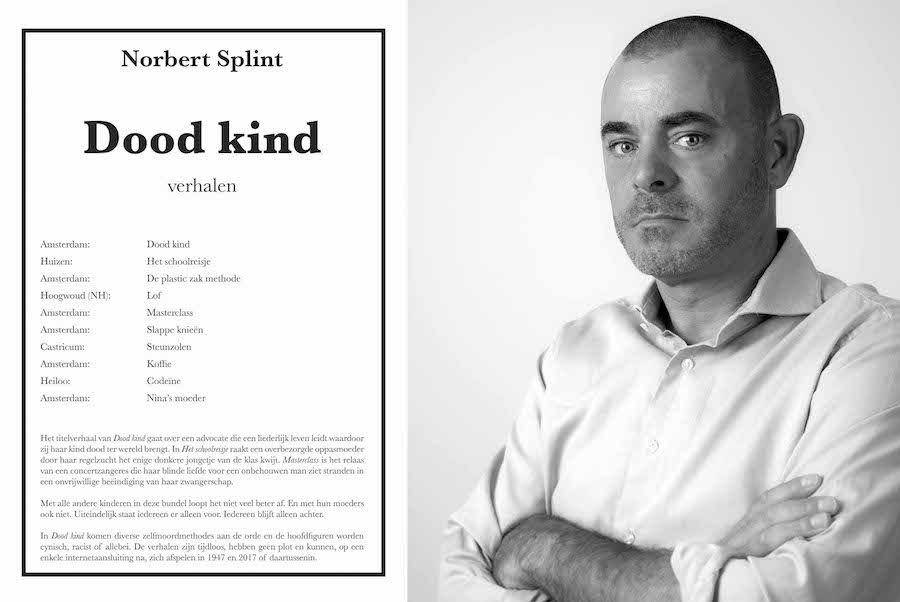 A very exciting weekend. My book 'Fast Track to Stock Photography' is on sale at the Amsterdam Photography fair UNSEEN, together with a great group of other talented photographers.
#unseenamsterdam2018 #amsterdam #photography #shutterstock#stockphotography #selfpublishersunited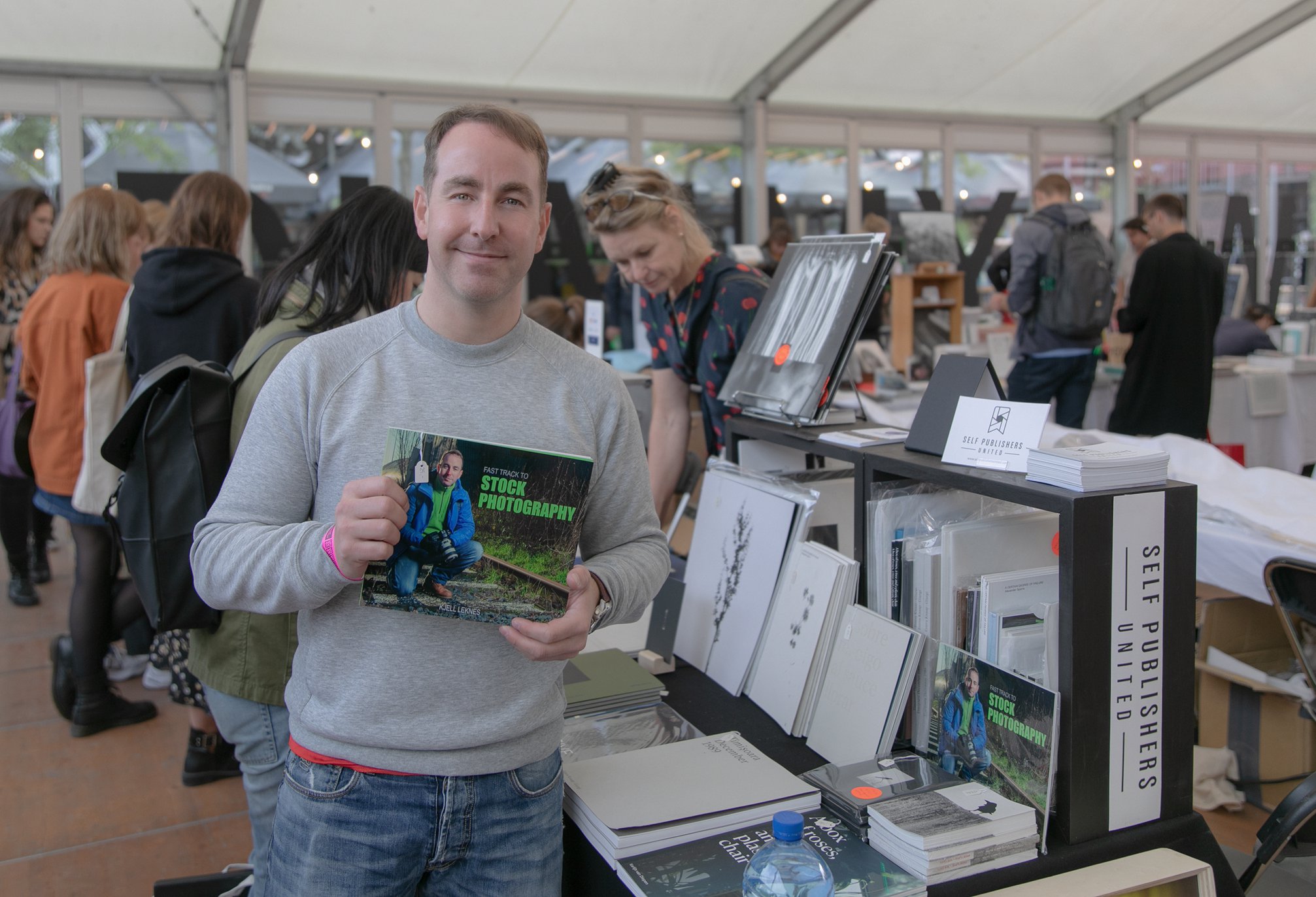 In the efforts to help build and support the local photography community, I'm very proud to having helped build a new marketing platform titled: Self Publishers United. A collective of more than twenty local photographers who have published their own photography books. The recently founded group will present itself for the first time at a stand during next week's UNSEEN book market.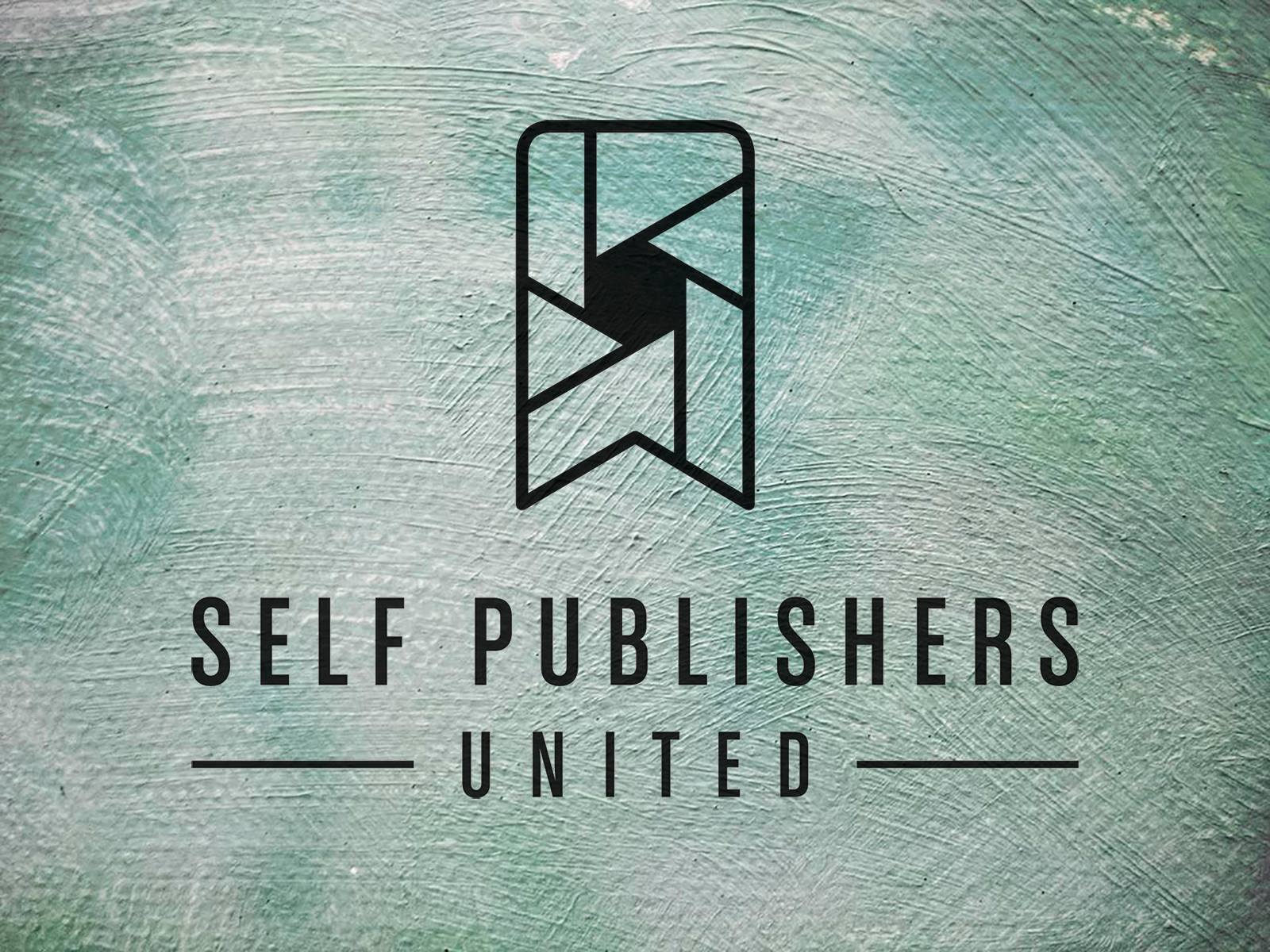 After having dedicated the last 8 years of my life creating the Amsterdam Photo Club, the club (and foundation) has grown as far as I am able to take it. Before building on top of this platform of over 4.500 members, I have decided to enter into a 4 year bachelor's program in international business at the Amsterdam University of Applied Science. It is clear that the road forward will require additional business skills.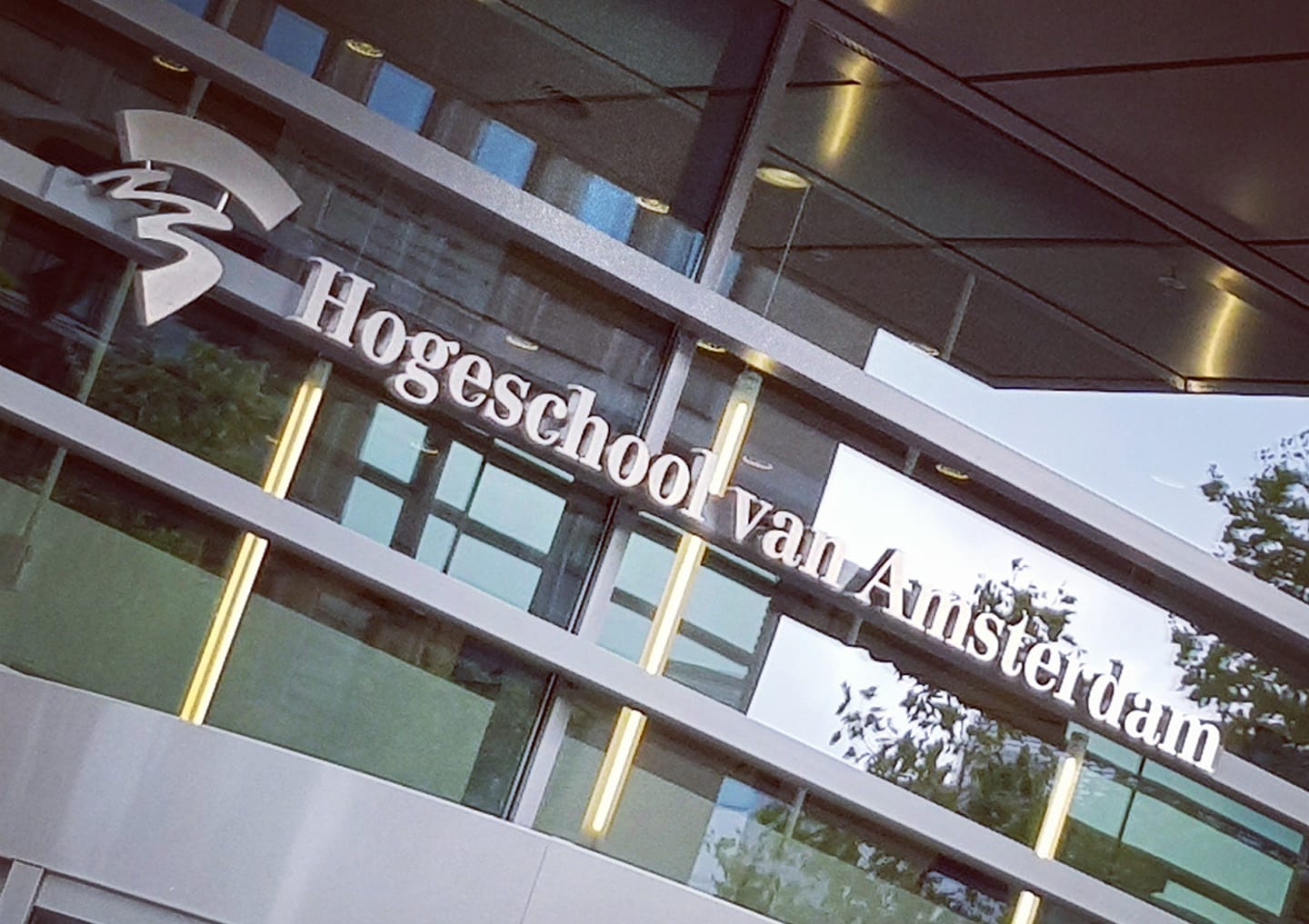 This year we started teaching our photography courses at the Amsterdam House of Arts & Crafts. A rustic and vibrant environment that sparks inspiration to those seeking to develop their photography skills. See upcoming events here: https://www.meetup.com/Amsterdam-Photo-Club/events/
#amsterdam #photography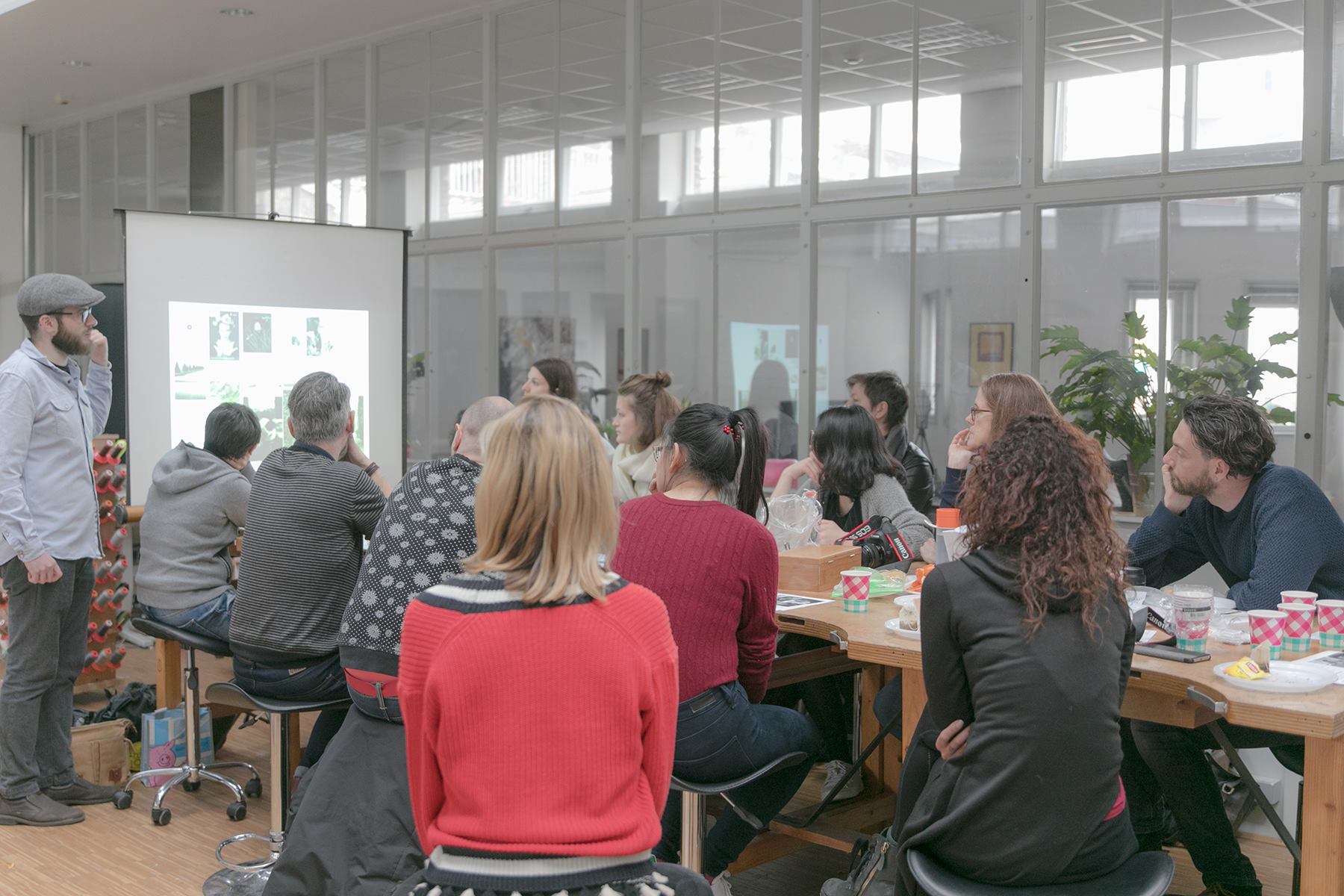 In September, I will be participating in the Amsterdam photography fair's book market. Together with a group of other self-published photographers we'll have our own table at the book market were all books will be showcased for sale. The UNSEEN book market houses over 60 independent publishers. Each year, the book market focuses on new publications and offers a physical stage for book launches, signings and various forms of conversations on publishing practices.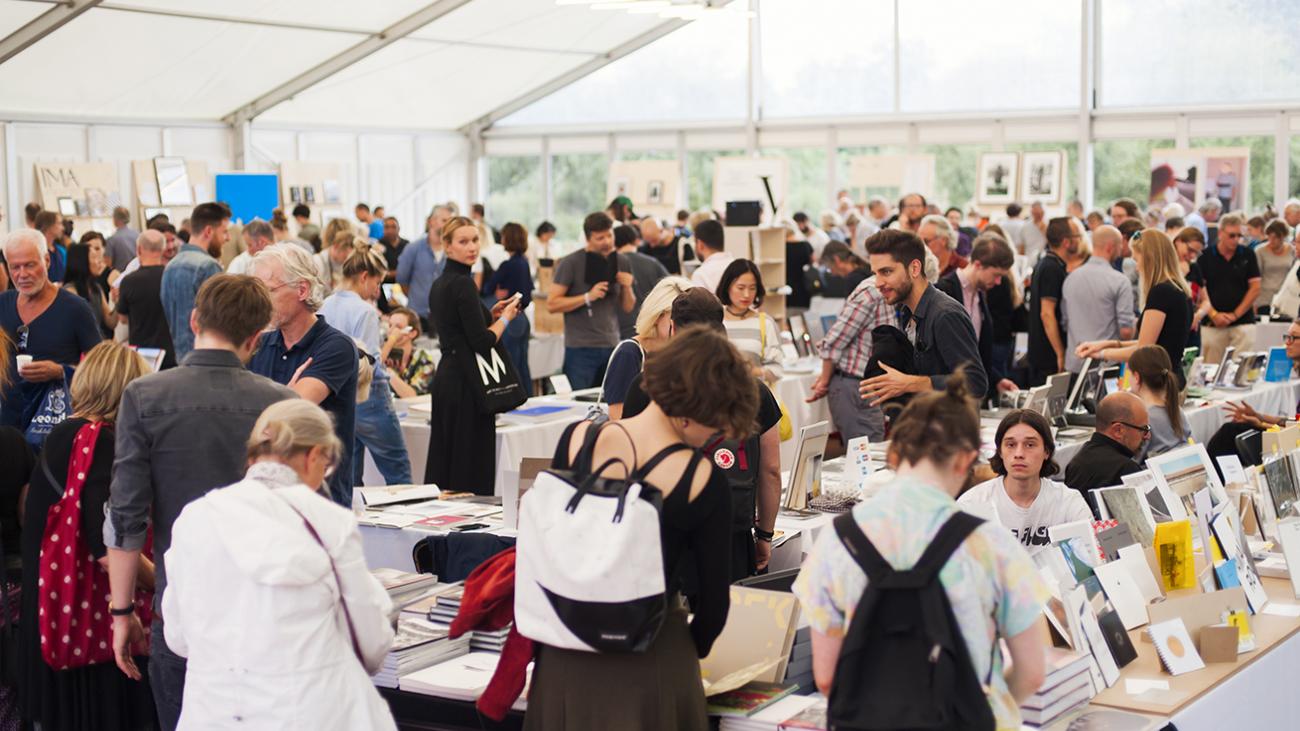 Photo by Sanja Marusic for UNSEEN Amsterdam
This spring I was busy photographing the 2017 annual report for RIPE NCC. One of the five companies in the world that distribute the IP addresses on the internet.