KLP
8 March is International Women's Day – an annual milestone celebrated for more than 100 years to raise awareness on women's rights. This year, the theme is "Balance for Better" – a call-to-action to drive gender balance across all areas of life.
https://labs.ripe.net/Members/agowland/recognising-women-at-the-ripe-ncc-and-beyond-is-more-than-a-day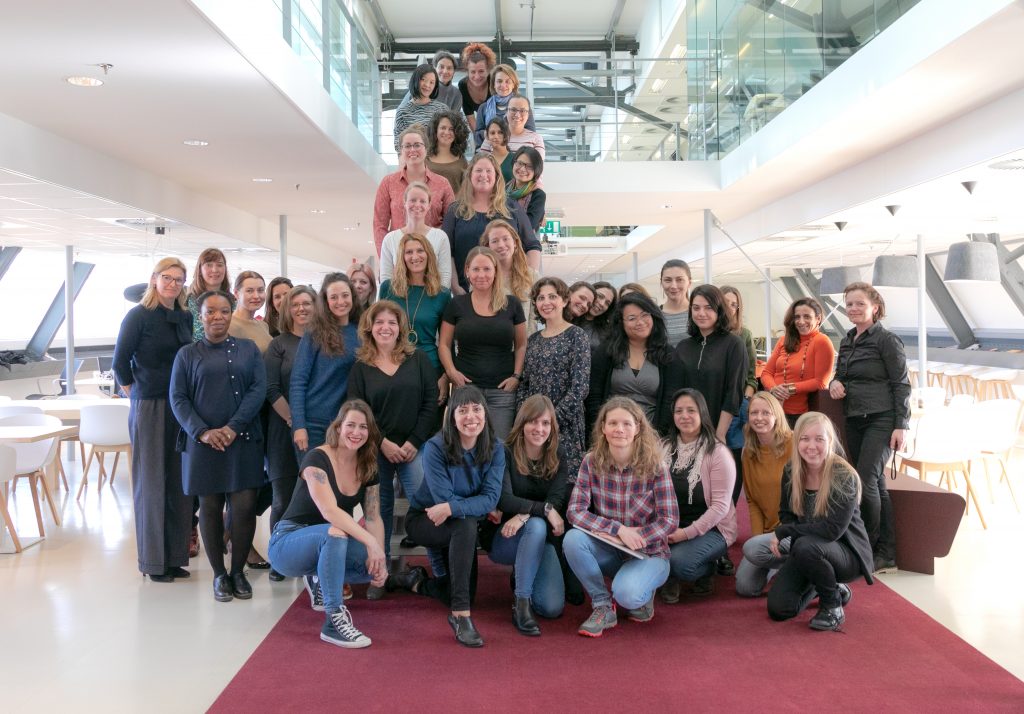 Feature photo in an article about international women's day for the internet exchange point Netnod focusing on women working in the tech industry: https://www.netnod.se/celebrating-women-in-tech—amanda-gowland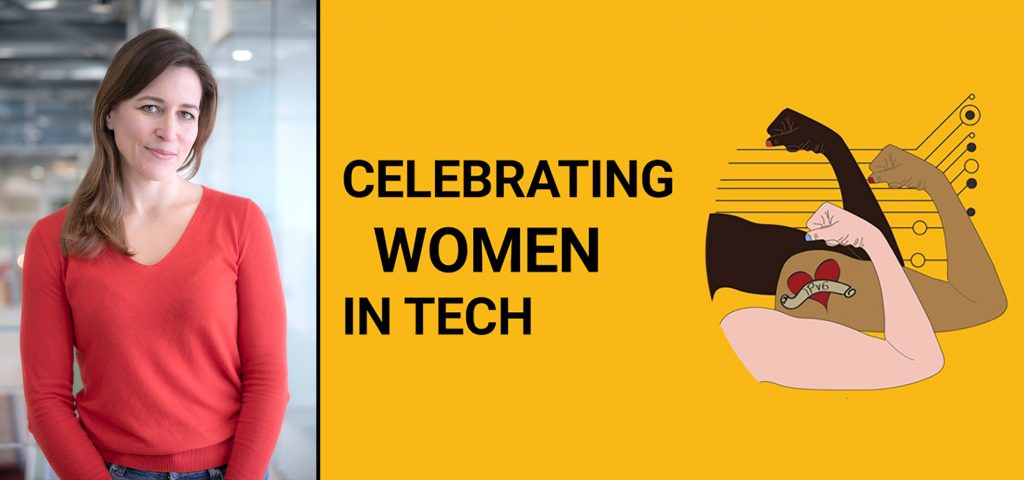 It is not easy photographing technical gadgets that are not produced to look sleek in a home environment. And the RIPE Atlas probe from the European Internet Registry, RIPE NCC, is no exception. There are thousands of these probes located all around the world collecting and measure Internet connectivity. Anyone can access this data via Internet traffic maps, streaming data visualisations and an API.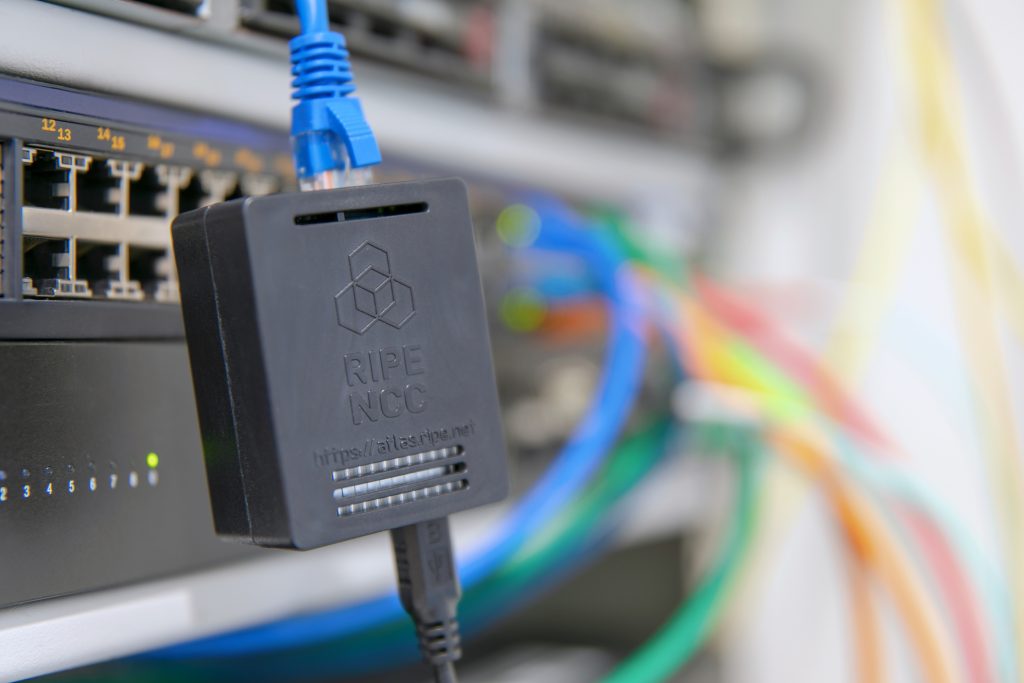 My book, Fast Track to Stock Photography is on sale as part of the Special Publishers Fair (Beurs van Bijzondere Uitgevers) in the Paradiso, Amsterdam. At this fair, publishers from the Netherlands and Belgium present and sell their new and old titles in the field of literature, literary non-fiction and visual arts. The contribution of these specialist publishers to the Dutch-language book offer is indeed relatively small, but of high quality; every important Dutch author has been published by these publishers in the course of his or her career.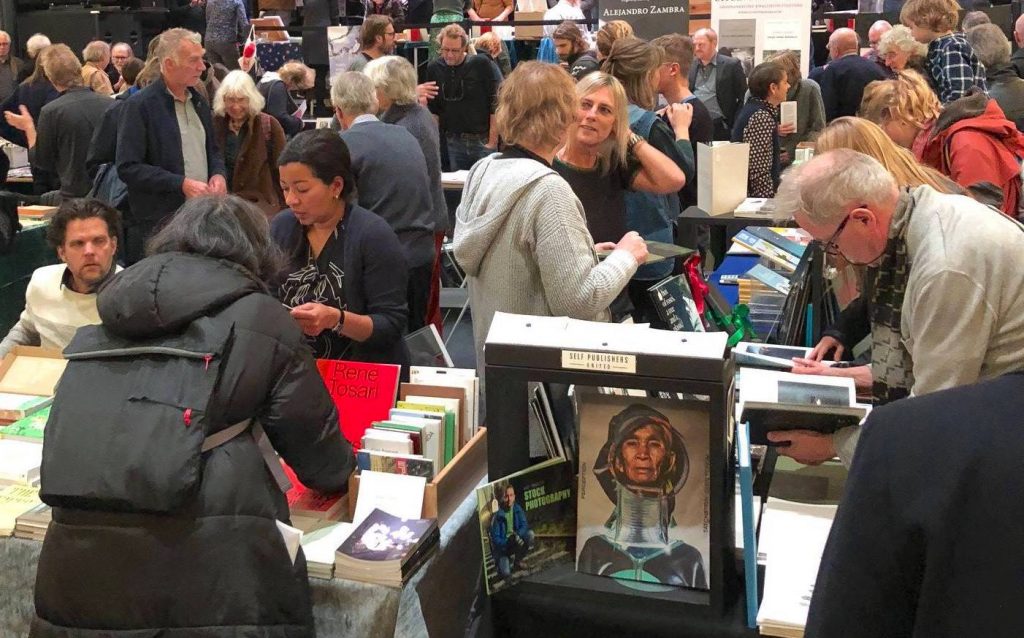 Next week, the book 'Dood Kind' (Dead Child) will be published featuring a portrait photo I have taken of the author Norbert Splint. The book features stories depicting various suicide methods and main characters which become cynical, racist or both. The stories are timeless, do not have a plot and can, except for a single internet connection, take place in 1947 and 2017 or in between.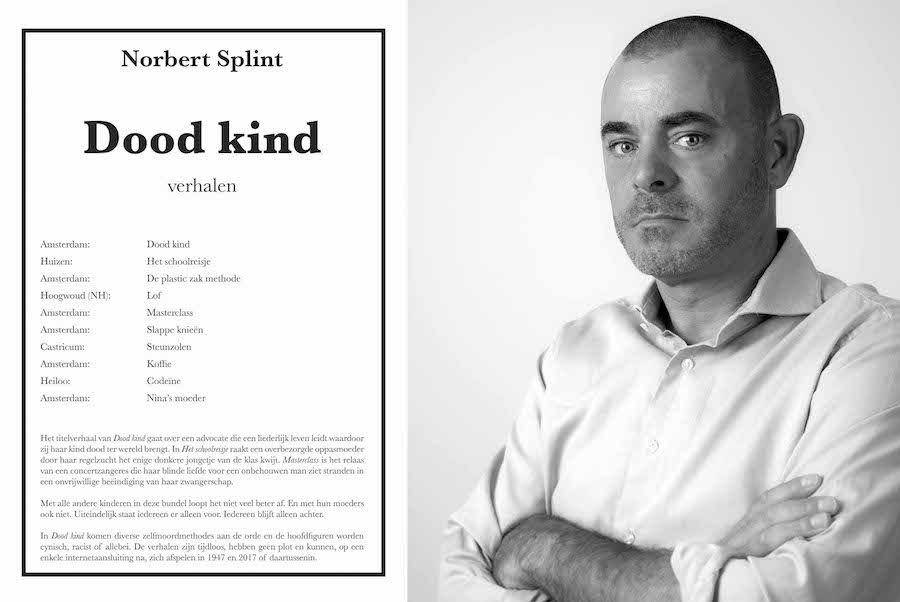 A very exciting weekend. My book 'Fast Track to Stock Photography' is on sale at the Amsterdam Photography fair UNSEEN, together with a great group of other talented photographers.
#unseenamsterdam2018 #amsterdam #photography #shutterstock#stockphotography #selfpublishersunited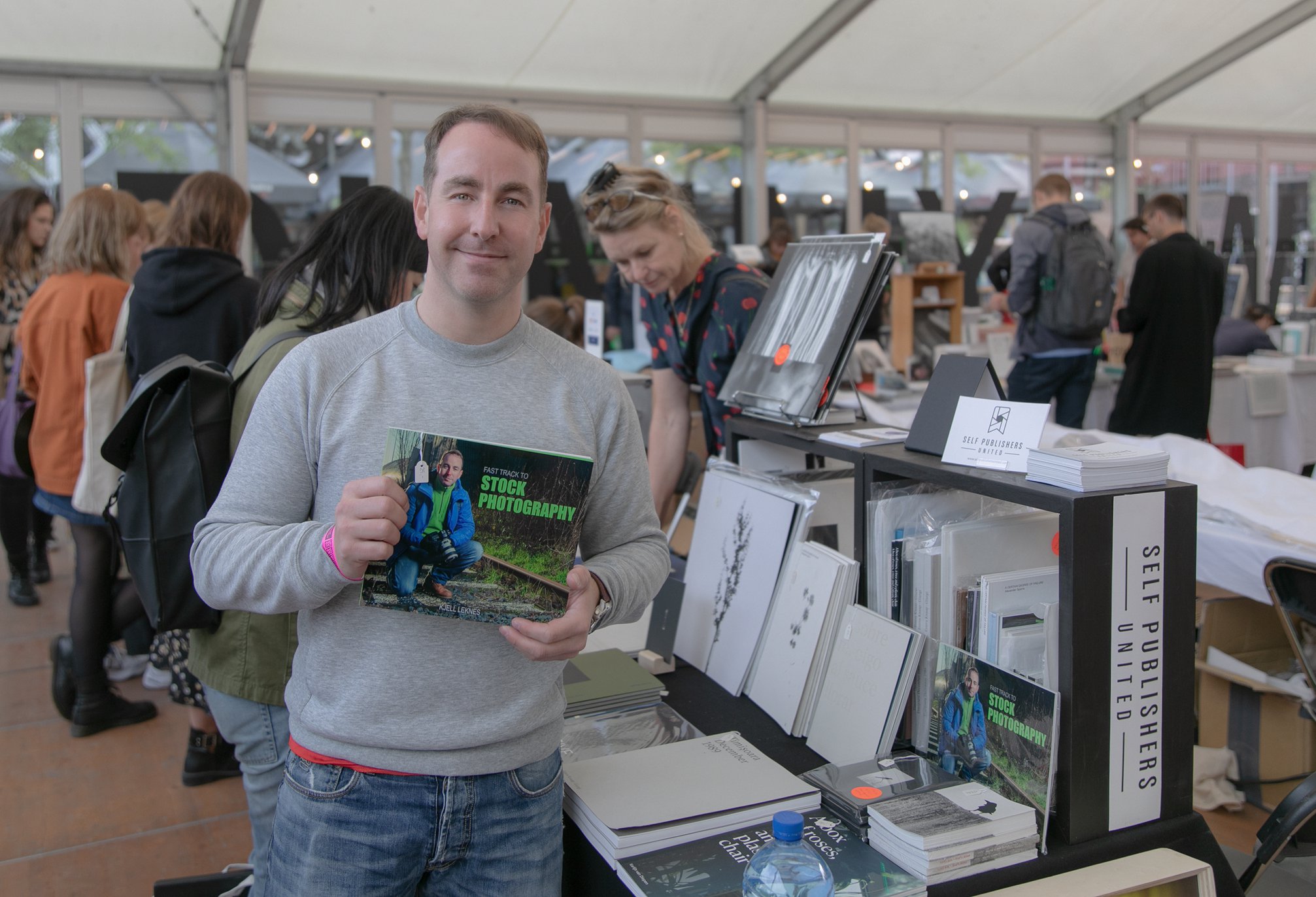 In the efforts to help build and support the local photography community, I'm very proud to having helped build a new marketing platform titled: Self Publishers United. A collective of more than twenty local photographers who have published their own photography books. The recently founded group will present itself for the first time at a stand during next week's UNSEEN book market.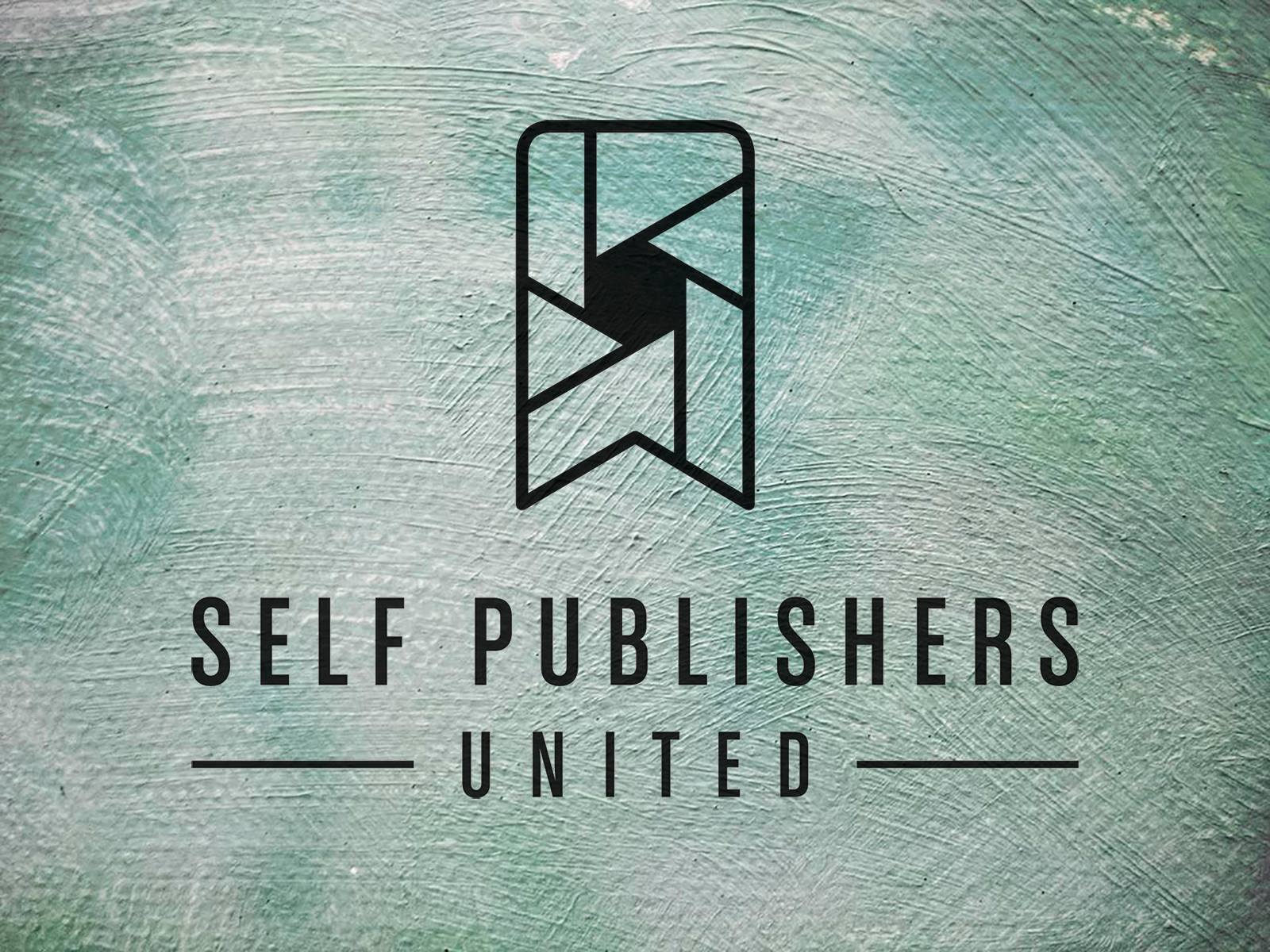 After having dedicated the last 8 years of my life creating the Amsterdam Photo Club, the club (and foundation) has grown as far as I am able to take it. Before building on top of this platform of over 4.500 members, I have decided to enter into a 4 year bachelor's program in international business at the Amsterdam University of Applied Science. It is clear that the road forward will require additional business skills.