Prices
Prices
The following general terms and conditions apply: www.leknes.com/general-terms/
License Photos
Most photos featured on this site can be licensed on Shutterstock here >>

Professional headshots – 620 Eur
A series of basic portraits with a white background and studio lighting. Perfect for LinkedIn, company websites and modelling portfolio. Duration of shoot is approx an hour.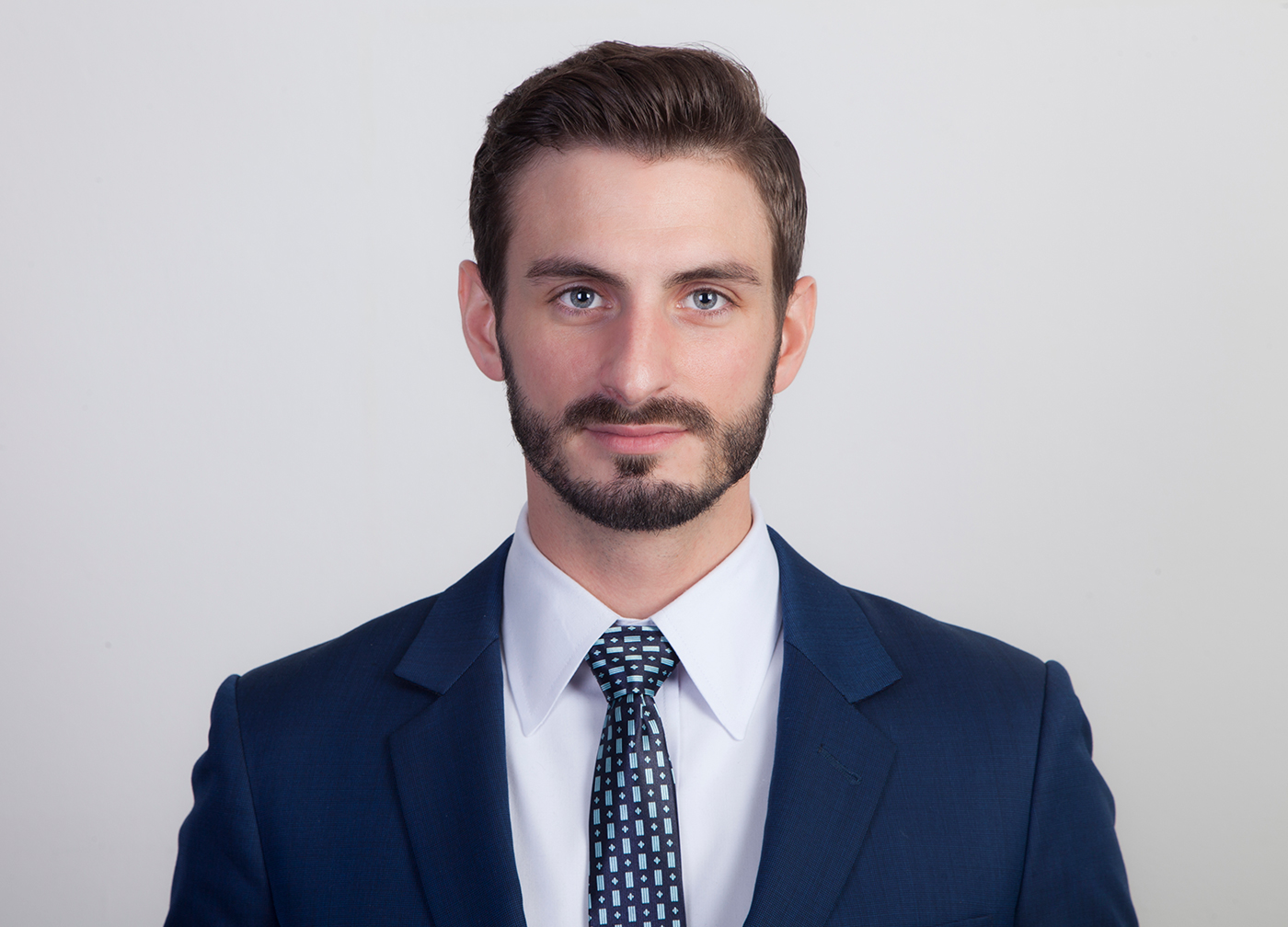 Portrait photos – 860 Eur
A series of professional portrait photos based on your own selection. During the photo shoot I will take approx 500 photos in a 2,5 hour session. From these you can select your favorites. The selected photos will be edited to fit the expression you want.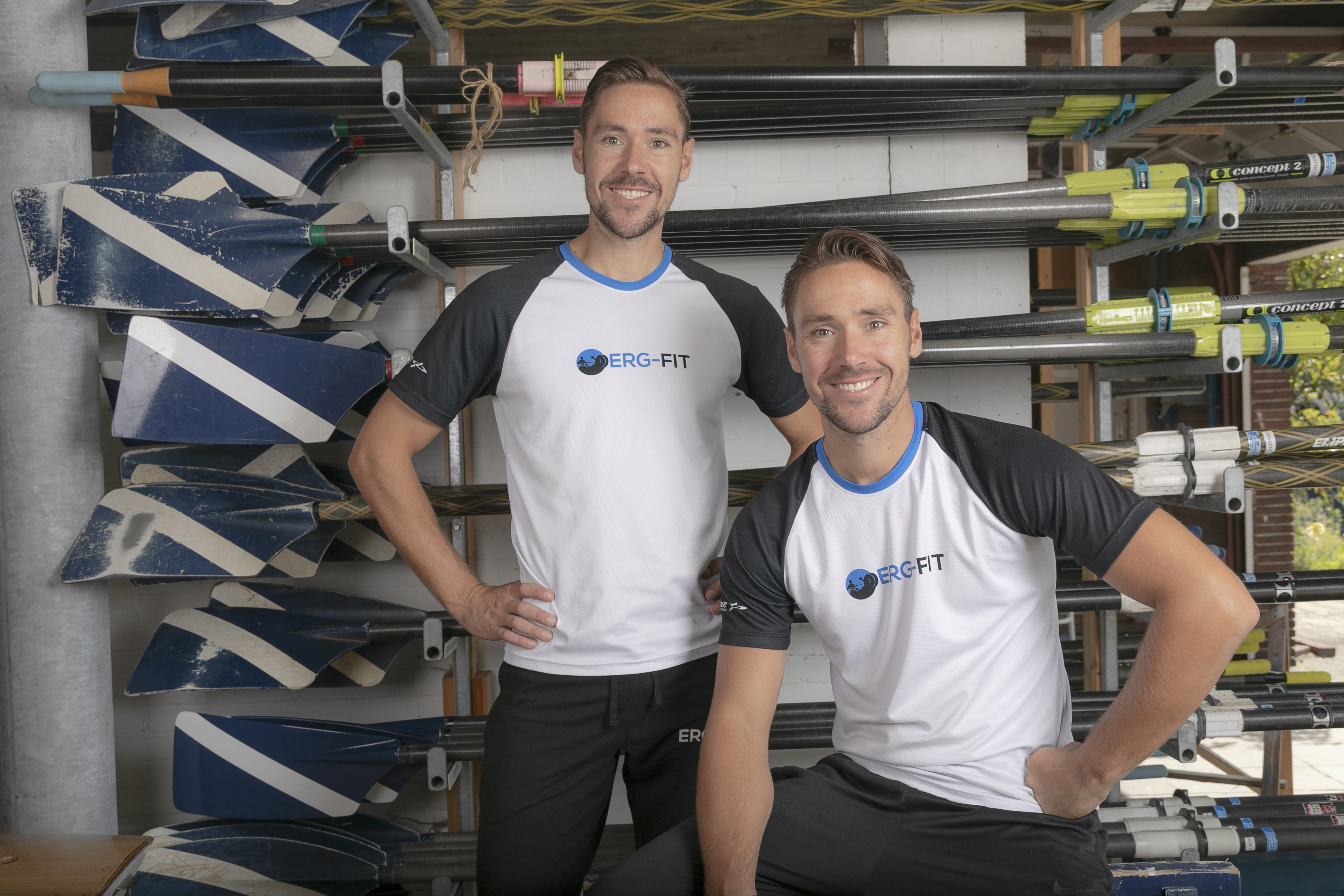 Product photos – 680 Eur
The price will depend on the amount of products needing to be photographed and the time it will take. As a basic package, the above price will cover a hour session. This includes taking the photos and the post processing work. The photos can be taken at my apartment in Amsterdam West or at your location.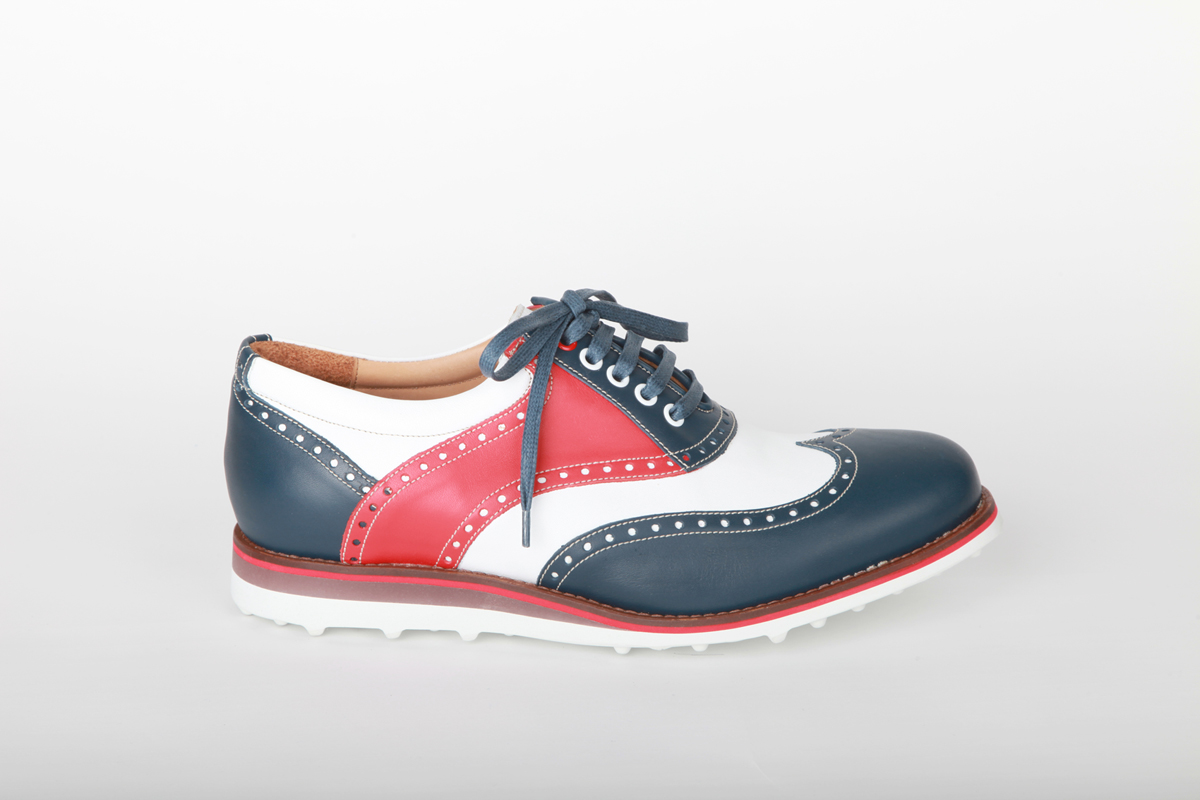 Speaking Engagements – 650 Eur
Inspire photography enthusiasts on how to take better photos by improving photography techniques, analysing photo trends and increasing image quality. Benefit from my years of experience running a photography community, teaching workshops and helping photographers on to the global stock photography market as a Shutterstock community leader.